All Stories
Meet our Researchers - Jeremy St. Onge
May 5, 2022 | Academic Centre of Excellence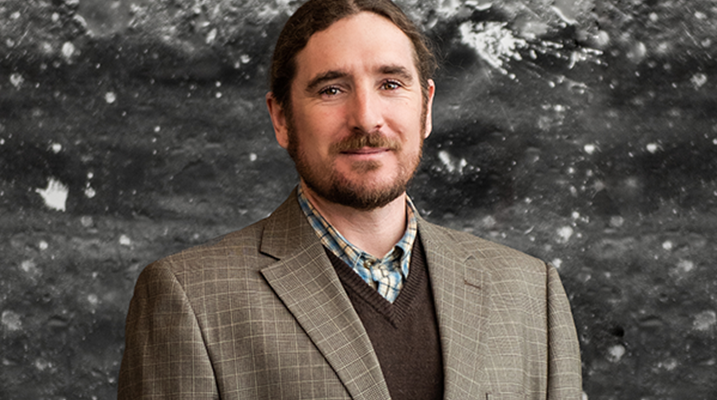 Researcher Profile: Jeremy St. Onge
Jeremy St. Onge is a faculty member in the School of Environmental Studies. He completed an Environmental Technician diploma at Canadore College and a Bachelor of Sciences in Environmental Biology and Technology at Nipissing University. Following graduation, he worked as a field assistant on several wildlife research projects at University of Toronto, University of Western Ontario, Ducks Unlimited, and the Canadian Wildlife Service. He also completed research as a lab instructor at Nipissing University and at Canadore college as a technician for several years before being hired on as a Professor at Canadore College.
Jeremy enjoys his role as a faculty member in helping students grow, learn, and succeed in life and careers. This is the highlight of his career, seeing this process of development in students. Jeremy is interested in the applied nature of research in colleges. He has interests related to food security, local food production, and nutritional aspects of wild foods.
One of the neatest facts about Jeremy was that in 2019, with one other participant, he completed a full year of eating only wild foods. They omitted coffee, alcohol, and all other agriculturally sourced foods and instead, ate wild-harvested fish, fungi, plants, and animals. In this experiment, they collected physiological data and blood chemistry data throughout the year and as a result, he is currently writing his master's thesis on the effects of this experimental year on cardiovascular risk factors such as fitness, cholesterol, and body mass.
Jeremy states to "persistently pursue your passions." He believes that research does not have to be overly complicated or expensive, "there are myriad ways to find solutions to pressing issues in environment, technology, manufacturing, sociology, and all other areas of society." Learning the language of science opens a new world of reading and Jeremy states that "published papers can be surprisingly interesting to read. At its simplest research is an inquisitive process driven by curiosity. Anyone can practice mindful observation in pursuit of knowledge."
---
---