Living and studying in a new country and college can raise lots of questions.
Whether you are in Canada or studying remotely at the moment, our dedicated team of International Student Advisors (ISAs) are there to help you with a wide variety of topics including:
In addition, our ISAs can help by directing and guiding you to appropriate resources on matters such as mental health and wellness services, financial accommodations and international student housing.
Current international students registered at North Bay campuses are welcome to book appointments with our full-time ISAs using the following links: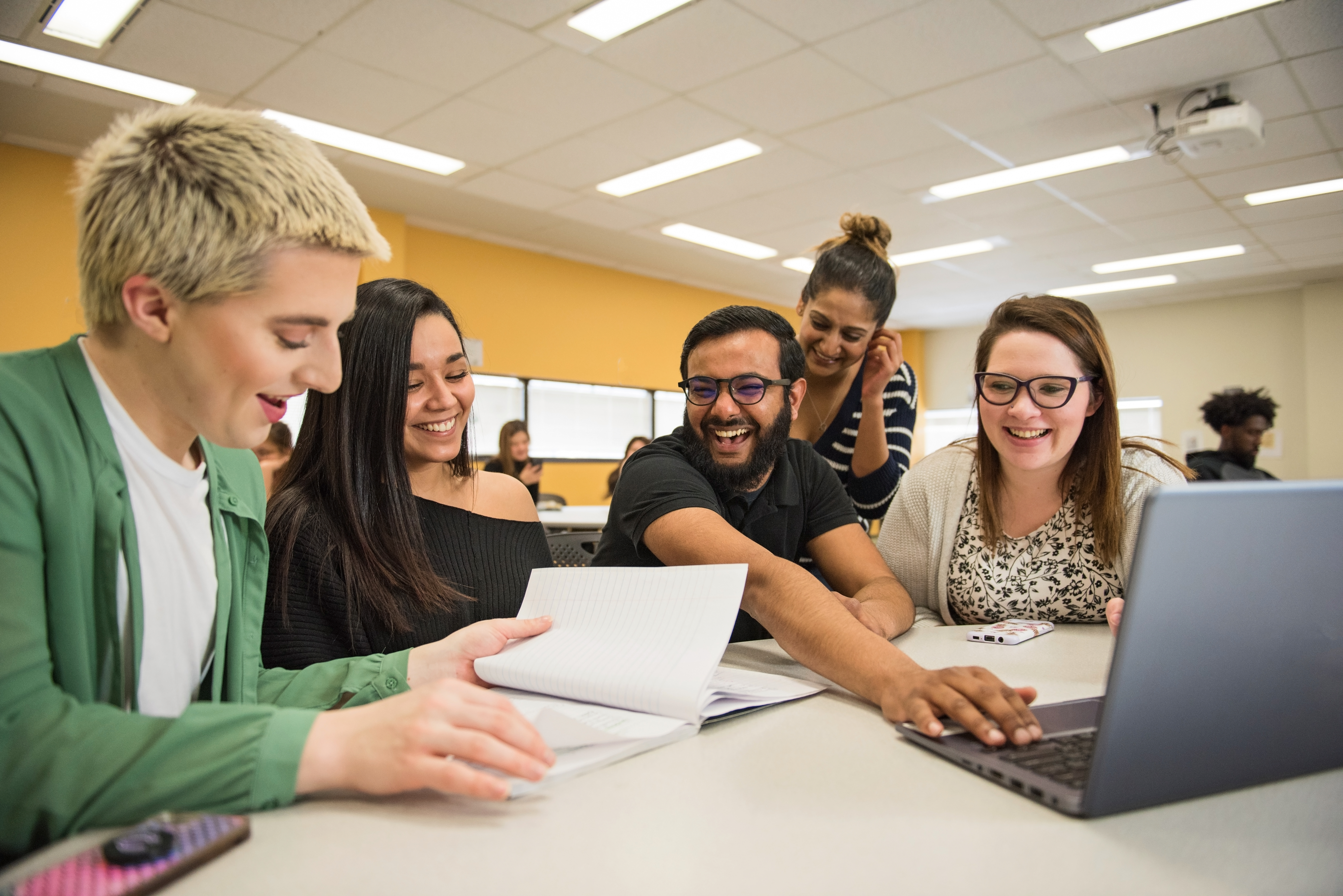 International Student Success Coordinator – Phi Yen To
Originally from Vietnam, Yen joins us now from Lakehead University where she provided transitional support to international students as well as facilitated events and initiatives that fostered student success and supported student mental health.
Yen supports the cultural transition and experience for Canadore international students. She works through the
Student Success Services department and can assist with many different elements that pertain to the international student experience at Canadore College.
If you have questions, need assistance, or want to book an appointment please connect with her by email: yen.to@canadorecollege.ca