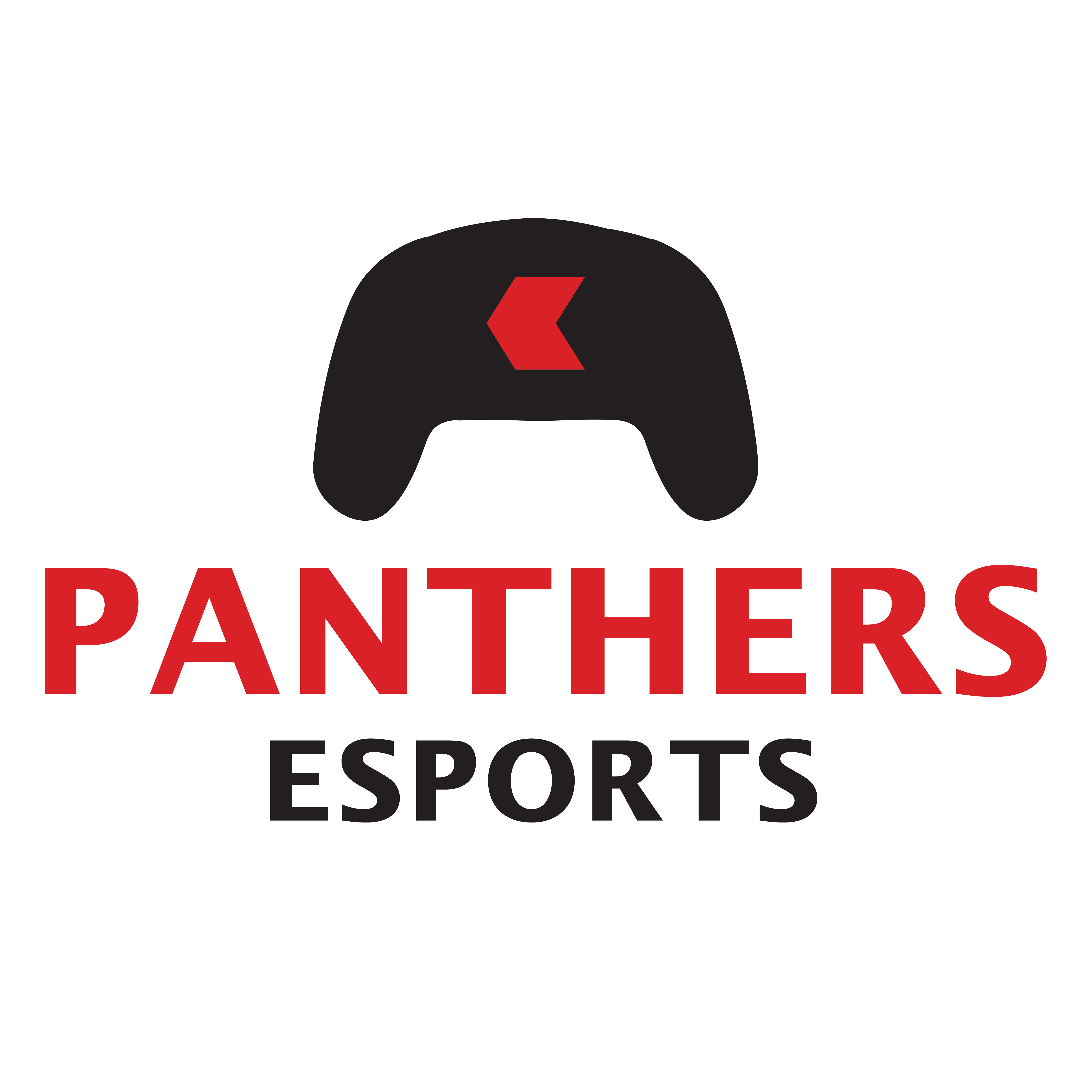 The world of Esports and Gaming is massive and we will be providing an exciting opportunity for our Canadore esport athletes and/or casual gamers to compete in their favourite titles versus one another, other institutions, and in other major tournaments. Stay tuned for more information on the exciting direction we are headed in, and follow us on our Instagram account (@canadore_panthers) for up to date information and announcements!
---
Join us for E3 2021 - The Electronic Entertainment Experience
E3 2021 is embracing the future and showcasing the video game industry with an all-virtual event that will engage everyone, everywhere. Panthers Esports student coordinators will be co-streaming select sessions with reactions, breakdowns, and are looking to interact with you! Come drop in and say hello to our host Dolan and his guests Ryan, Noah, and Jade and join in on the excitement!
Check us out on Twitch (CanadoreEsports) and join in on the conversation in our live chat!
SCHEDULE
June 12 Ubisoft 3 pm EST
June 13 Xbox Bethesda 1 pm EST
June 13 Square Enix 3:15 pm EST
June 15 Nintendo 12 pm EST