The IPREP Program is a student support mechanism in place for OW and ODSP recipients that are interested in pursuing post-secondary studies at Canadore.
IPREP incorporates a culturally inclusive, wholistic model with an education and career plan tailored to individual needs and goals. These customized culturally inclusive services are geared towards college programs that are in demand by employers and include a pre-college transition phase as well as mentorship, career and education mapping, customized culturally supportive services, tutoring, including services before, during and after program completion.
The IPREP Program assists with student retention and as a result, students have enhanced support in obtaining a college certificate, diploma, and sustainable employment.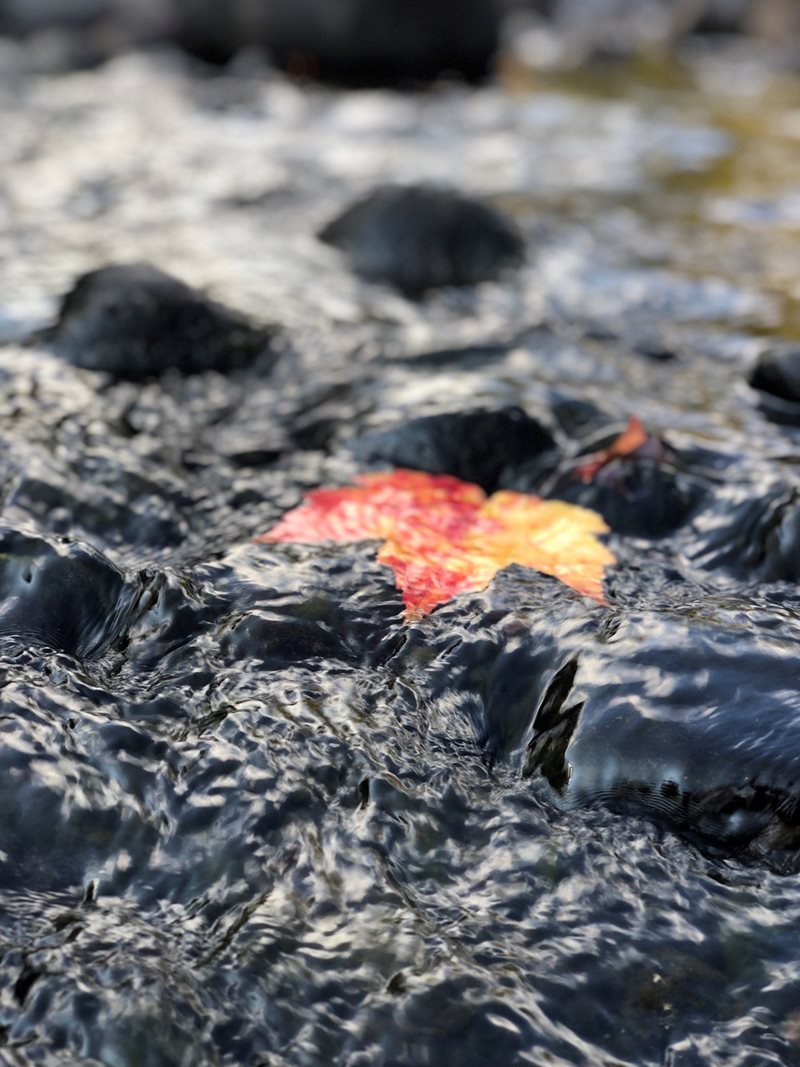 Frequently Asked Questions
Indigenous peoples who are Ontario residents either currently or recently receiving Ontario Works, Ontario Disability Support or dependents of someone receiving O.W./ODSP who have an interest in attending Canadore College.
You can request your Case Worker email an application on your behalf or you can contact us directly. Please see contact details.
Direct application to Canadore
Assistance with funding applications
Education and Career planning/goal setting
Mature Student testing/Accuplacer
Access to Indigenous Knowledge Keepers/Elders
Supplies, laptop and tablet loans, IRIS Pens, and Headsets
Residence subsidies
Tutoring and customized support
Employment Services before and after graduation
Bus/Parking pass while in school
IPREP can assist with the Mature Student Testing, connect you to the ACE Program at Canadore College or assist you with the resources for a GED or Ontario Secondary School Diploma.
IPREP can offer support and connect you to the services you require to attend Canadore College.
Depending on the length of the program you may qualify for other Indigenous Funding or OSAP
There are 2-bedroom apartments at the Canadore College Residence. IPREP can provide a subsidy for residence and 1st year applicants are guaranteed residency.
Contact Us:
Sunday Bear
I-PREP Lead, Indigenous Poverty Reduction Education Program
Tel: 705.474.7600 ext. 5548
Cell: 705.303.3559
Sunday.bear@canadorecollege.ca