Academic Delivery Plan - Fall 2020 and Winter 2021
Canadore has announced its academic delivery plan to ensure students are prepared and can complete their program requirements in the safest possible way.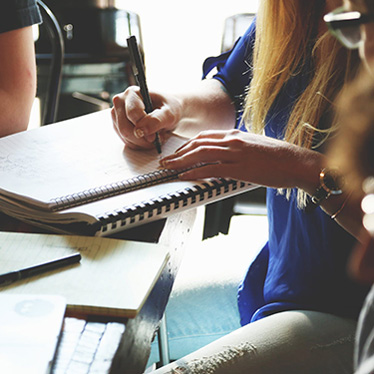 Bring Your Own Device - Fall 2020
Canadore will implement BYOD to enhance students' learning experience in and out of the classroom and to ensure flexibility in learning.
COVID-19 Coronavirus Updates
Important messages and updates regarding Canadore's response to Coronavirus
Safe Campuses
Our safe and friendly community atmosphere offers on-site security, 24-hour video surveillance, and various safety initiatives.
Panther Guide to Success
Find out about the supports and services that will help you succeed

The Canadore Story