Personal Support Worker
Learn hands-on in the classroom, on community placements and in the home environment simulation lab equipped with high-end fidelity audio/visual equipment and interactive mannequins. PSWs are highly sought after as health care providers, working collaboratively as part of the health care team or in a supported independent living environment.
Offered in North Bay and Parry Sound
Business
Train for limitless careers in the business world. Our professors are highly skills and have extensive industry experience. The skills you learn are transferable and prepare you to go into business for yourself or to work with large corporations virtually anywhere in the world.
Machinist
Learn from our industry-trained faculty and staff in our 8,000 sq. ft. lab. Students receive extensive training on manual machines as well as automated Computer Numerical Control (CNC) machining equipment and gain skills to produce custom parts for virtually any type of vehicle or machinery.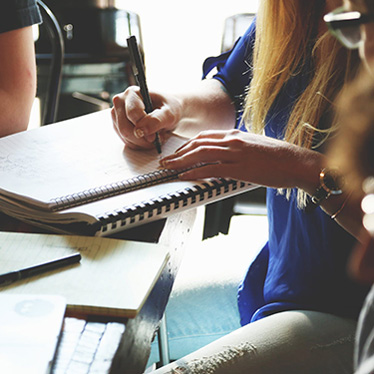 Bring Your Own Device - Fall 2020
Canadore will implement BYOD to enhance students' learning experience in and out of the classroom and to ensure flexibility in learning.
COVID-19 Coronavirus Update
Important message and updates regarding Canadore's response to Coronavirus