Aviation Technician – Aircraft Maintenance
The aviation industry is growing, and skilled professionals are in high demand. Learn to troubleshoot vital aircraft components and systems, including piston and turbine engines, electrical systems, hydraulics, and navigation and communication systems. Study the challenging complexities of fixed and rotary wing aircraft while gaining the theoretical knowledge you need for apprenticeship employment.
Culinary Management
You will be trained by highly skilled professors and chefs de cuisine, and will gain the culinary skills and management techniques necessary to make you highly sought-after in your field. Modern culinary skills and techniques will be practiced in a real-world setting, including liquid nitrogen applications, buffet work, pastry arts and restaurant food production; you will even learn the elegant art of ice carving.
Computer Systems Technician - Networking
Network technologies are used in every modern communication tool from computers to mobile phones, automobiles to home appliances. Train for this dynamic and in-demand field and learn to develop, maintain and support these networks. Learn all aspects of networking and prepare for a career in this dynamic and ever-changing industry.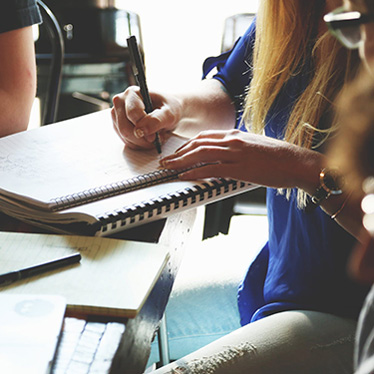 Academic Delivery Plan
Canadore College has announced its academic delivery plan to ensure students are prepared and can complete their program requirements in the safest possible way.
In-Person Tours
We are happy to offer in-person tours of our North Bay and Parry Sound campuses!
First Peoples' Centre
We offer comprehensive cultural and academic support for our Indigenous learners and reach out to many more through recruitment, promotion, and community outreach projects.
Safe Campuses
Our safe and friendly community atmosphere offers on-site security, 24-hour video surveillance, and various safety initiatives.
Canadore College resides on the traditional territory of the Anishinaabeg and within lands protected by the Robinson Huron Treaty of 1850. This land is occupied by the people of Nipissing First Nation, Treaty #10 in the Robinson Huron Treaty of 1850 since time immemorial.