All Stories
Panther Varsity Volleyball Weekend Action - Ontario Colleges Athletic Association
Oct 30, 2016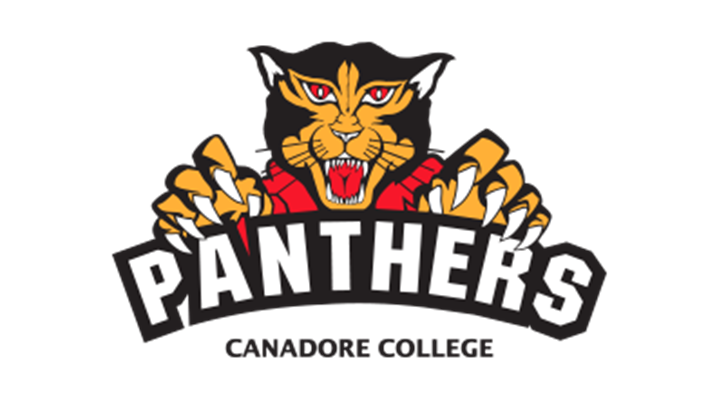 Canadore College Panther Volleyball hosted double header in OCAA volleyball vs Georgian Grizzlies- Barrie at the Education Centre gymnasium Sunday.
Panther women were defeated 25-19, 25-17 and 25-20. Panther OCAA record now stands at 1-2. Top points went to Morgan McDonnell 9 kills and 4 stuff blocks and Jess Vanhuezen with 7 kills and 13 digs.
Head coach Andrew Nicholson commented "Today we let ourselves down due to our lack of finish on the attack. We kept the ball in play for the most part but we had too many continuation compared to terminations" "Our lack of depth will be a concern until we get our Captain Riley Watson back from injury. When she comes back; Emily Coster will become another hitting option".
In Panther men's action Georgian defeated the Panthers 25-22, 25-20, 22-25, 25-18. Top point men for the Panthers were James Heslinga 11 kills, 2 serve aces and 6 digs, Braiden Couglin 9 kills, 1 serve ace and 4 digs.
Panther varsity volleyball teams travel to Ottawa next weekend Nov. 5 and 6 vs Algonquin Thunder and LaCite Coyotes.
---
---