In Access and Inclusion, we welcome you! We're here to support, connect you with the correct services, and problem solve when we need to. We also help facilitate campus celebrations, promotion of events, connect you to community supports and agencies, customized classroom presentations and workshops, First Generation services, preferred name change requests, and much more!
Do you have a question and you're not sure where to go? Start with us!
---
June - Pride Month

PRIDE month is an opportunity to focus on the diverse voices and experiences of Two-Spirit, Lesbian, Gay, Bisexual, Transgender, Queer and Questioning (2SLGBTQ+) folks in our community. The poet Audre Lorde said, "It is not our differences that divide us. It is our inability to recognize, accept, and celebrate those differences." Please join with Canadore College in recognizing, accepting and celebrating diversity for PRIDE month.

#pridemonth #accessandinclusion

Resources for Support:

Office of Access and Inclusion, erin.mitchell@canadorecollege.ca

LGBT Youth Line Call: 1.800.268.9688 | Text: 647.694.4275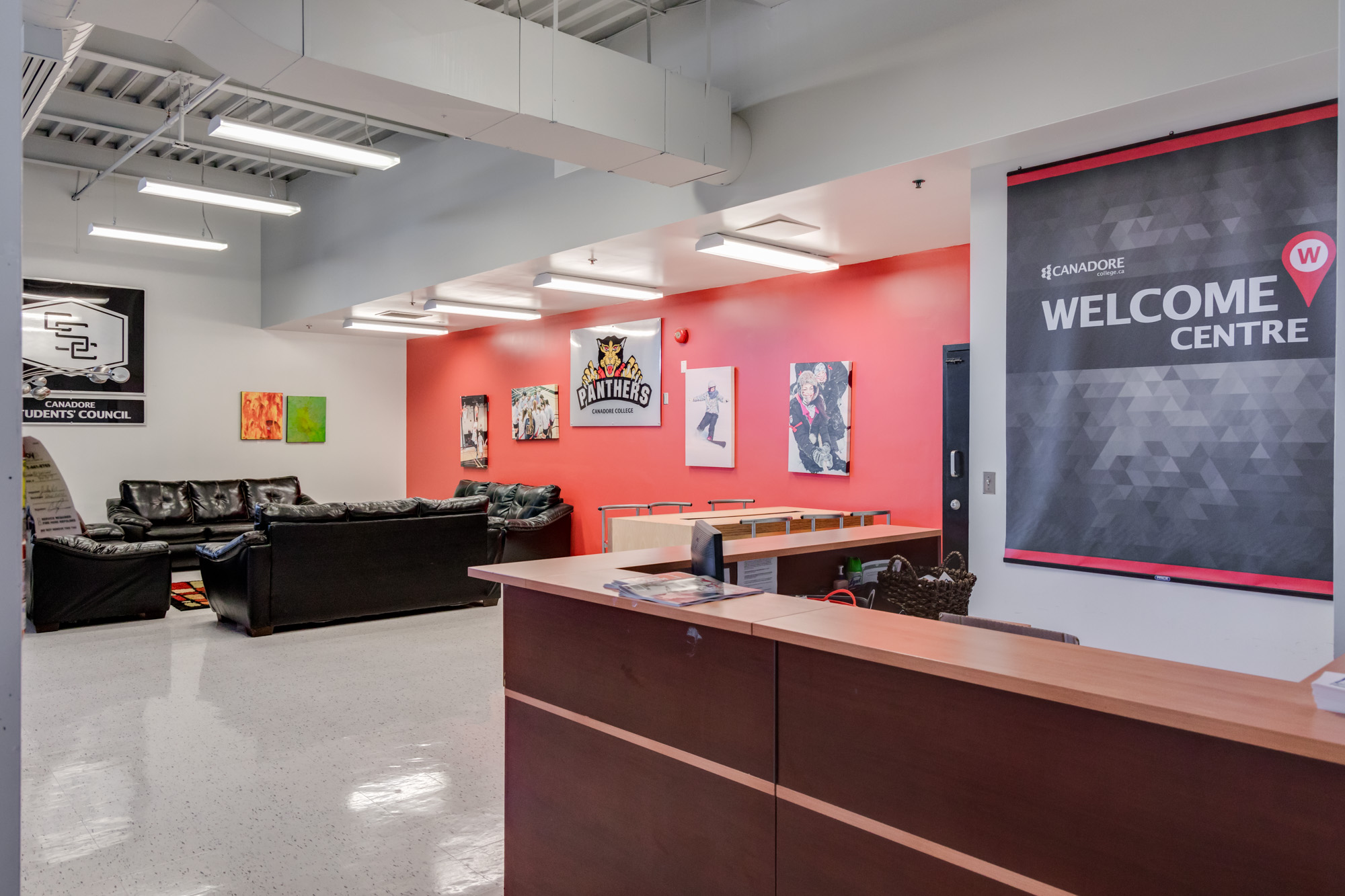 Access and Inclusion can help facilitate a name change request on your behalf. This can be processed prior to your program beginning, or at any point throughout your time with us at Canadore. It is extremely important to us to ensure that you are identified properly in our hallways, classrooms, and all other extensions of our Canadore community.
When successfully carried out, your dead name/legal name will be changed to reflect your preferred name on all of your front facing online learning components.
This will include:
Class lists
Discussion Boards
Drop Boxes
iLearn student profile
Note:
Additionally, one's preferred name can be reflected on your bus pass/student card! If you're able to login to Self Service ahead of your program start, please update your account information and your bus pass/student ID will be produced with your preferred name. If you weren't able to do so ahead of time, please reach out to Access and Inclusion and we'll help you to be re-issued a new ID card.
If a student decides to change their name legally our admissions team can facilitate a system wide change for all of their college documentation (transcripts, diplomas, etc.) – at that point in time, Access and Inclusion can help facilitate this process with student consent.
Want to start an initiative, influence change or have a celebration on campus?

Contact:
Erin Mitchell
my pronouns: she/her
Coordinator of Access and Inclusion
erin.mitchell@canadorecollege.ca
705-474-7600 ext 5134