Canadore College's Admissions team is available to help you throughout your entire time at Canadore. From applying to college, to registering for your classes, to adding/dropping classes and all the way to convocation, the dedicated team is here to help!
We're here to help you:
Register for programs/courses: Full-Time, Part-Time, Continuing Education
Keep personal information up-to-date
Pay fees
Obtain student identification (student card doubles as a bus pass for full-time students)
Add or drop courses
Transfer credits
Acquire your official transcript
Celebrate your convocation
Obtain your certificate/diploma
Admissions / Registrar
Hours of Operation:

September - May
8:30 am - 4:30 pm
June - August
8:00 am - 4:00 pm
---
Contact Us
Admissions Office
705.474.7600 ext. 5123
admissions@canadorecollege.ca
Aviation Campus - Room Y119
College Drive Campus - Room C204
Commerce Court Campus - Room E100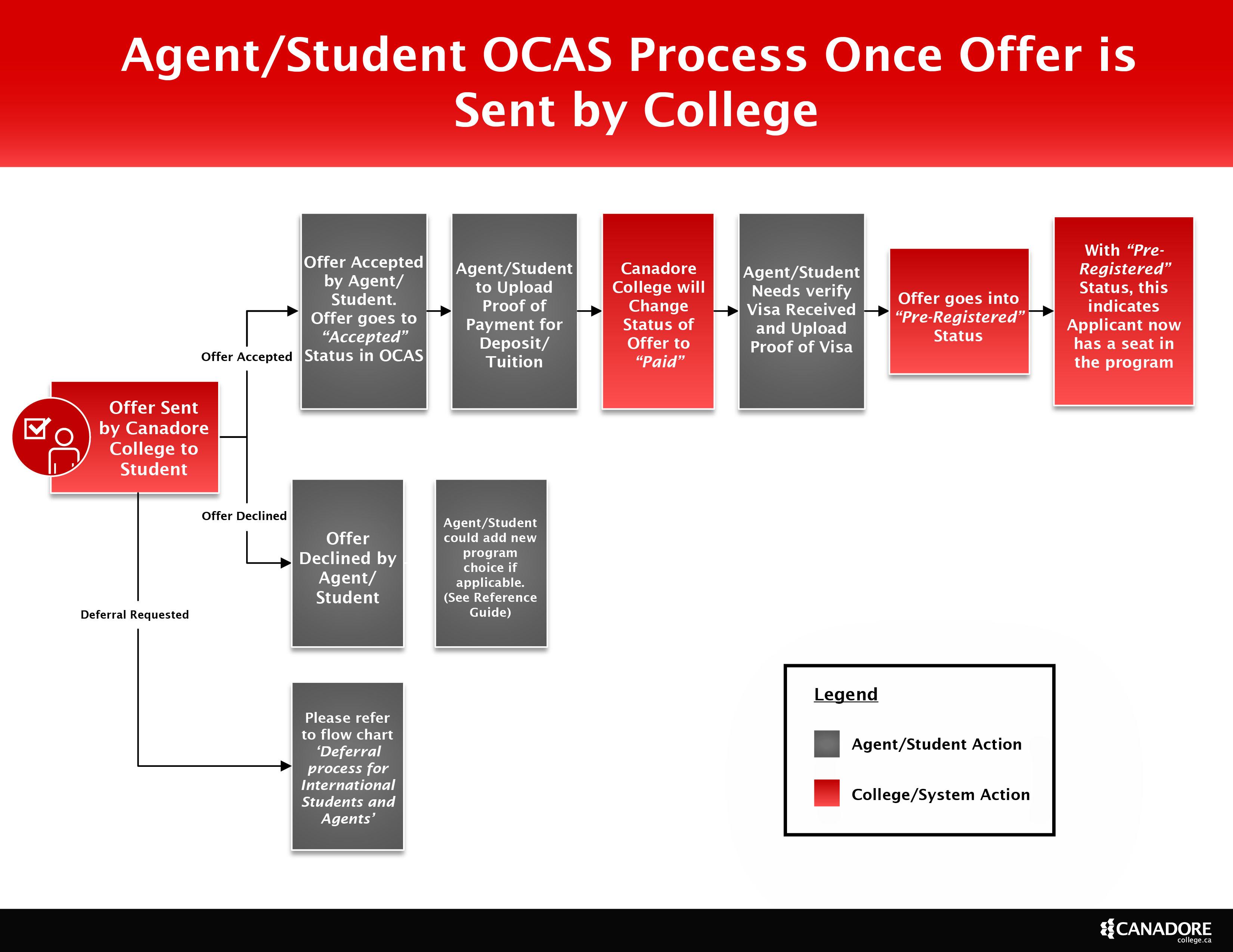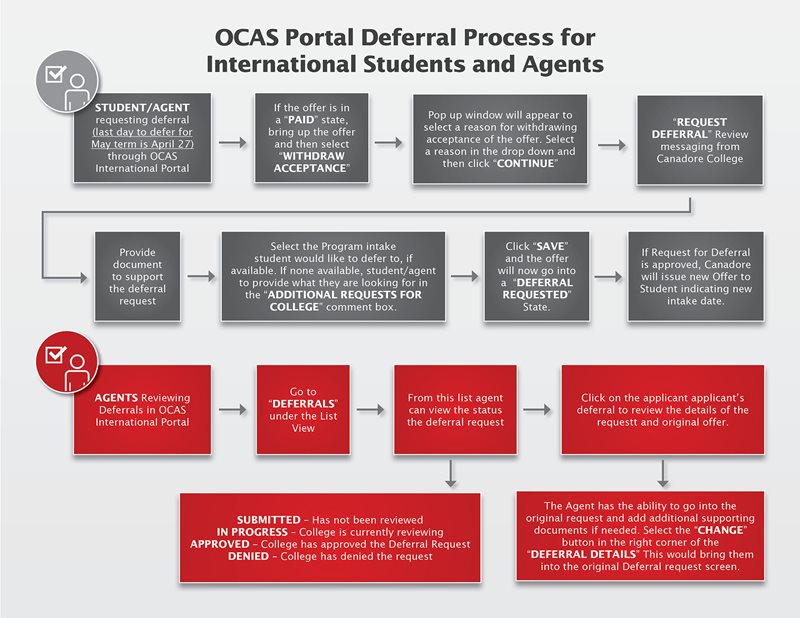 Events
Statutory Holiday - Thanksgiving - College Closed
Last Day to Drop a Class without academic penalty for courses that end October 20, 2023
Late Fee Applied to Overdue Accounts ($150/Term)
Reading Week for Most Programs - No Scheduled Classes - Academic Assistance Available
Deposit Due for all programs starting Winter 2024 - All Students
Winter 2024 Term Tuition Fee Payment Due - All Students
Last Day to Drop a Class without academic penalty for courses that end December 15, 2023
Credit Transfer Deadline for Winter 2024 Term
View More Important Dates
Canadore College is dedicated to taking action in equity, diversity and inclusion (EDI) to minimize systemic obstacles and foster a more embracing and equitable environment for all applicants and students. Our commitment to action is a conscious decision to promote respectful communication and outreach with all applicants. It is our collective responsibility to inspire anti-oppressive practices that embrace innovation and recognize the significance of diversity to accomplish sustainable and significant change.
At Canadore, EDI -related data obtained through the application process will not be used to influence an admissions decision, however, may be used for communication outreach.
We might use applicant information to provide supportive and personalized communications (like emails) about services or opportunities depending on an applicant's intersecting identities. Cumulative EDI data may also be used for statistical or informational needs to improve Canadore's services, policies, and everyday operations. We pledge to be open and honest about the EDI work we do, the decisions we make, and the reasons these things matter to us. Our dedication and efforts to develop inclusive learning environments are ongoing, and we base them on the opinions of people from communities that deserve equity. Questions about this collection should be directed to the Freedom of Information and Privacy Officer c/o Office of the Registrar, Canadore College, 100 College Dr., North Bay, ON, P1B 8K9. Email: privacy.officer@canadorecollege.ca Telephone: (705) 474-7600 ext. 5845.