All Stories
Four Winners With Empowering Designs For the International Women's Day Sticker Contest
Mar 8, 2021 | Kyana Nytch, Graphic Design Student / Social Media Assistant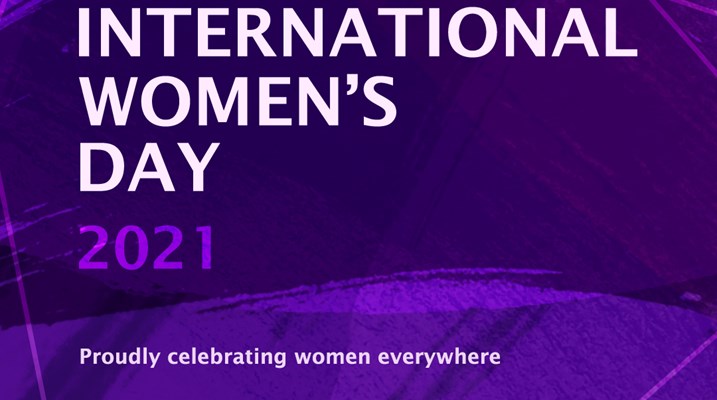 The Office of Access and Inclusion at Canadore College had announced a sticker design contest in honour of International Women's Day. Students had until March 4th to submit their sticker design, which then winners would be announced on March 8th. In the spirit of this important day, students delivered several powerful images as submissions for this year's celebration.
Today the contest winners were announced and the four designs selected were by Adele Chenier, Gillian Hebert, Josee Lambert, and Madison Canning. All four students made a design that represented important aspects of International Women's Day while each having a unique insight on their designs and what this day means to them.
Adele Chenier, a student in the Practical Nursing program, made a sticker design to represent and include all race, religion and women. Chenier explains, "The quote that I chose represents the history of all of the women that have worked so hard and paved the way of today's female equality, because what they have done is really magical."
The other three winners are all students in the Graphic Design program. Gillian Hebert's sticker design was created to not only raise awareness of equality but also about the importance of helping each other to grow, "The plants are representative of mental health or the mind. We grow with knowledge. The woman standing over the sitting one is helping her grow by watering her with love. Love and support from other women is the only way we can grow to be equal."
For Josee, her design was to represent the strength and kindness that every woman empowers. Lambert explains, "We can be kind and generous but we can also be a power of nature when we rise to the occasion. Every woman deserves a chance to be great and powerful."
Madison's inspiration for the design came from what International Women's Day is all about, celebrating the accomplishments, the support and women coming together. "So much has been accomplished over the years, and although there is still much to be done, it can't be done if we don't support and empower one another. This was also the inspiration for my design", Canning describes.
These winning submissions are going to be transformed into stickers and will be available to students at various events throughout the year and will be handed out during International Women's day in 2022! In addition, 100 stickers will be sent to our contest winners.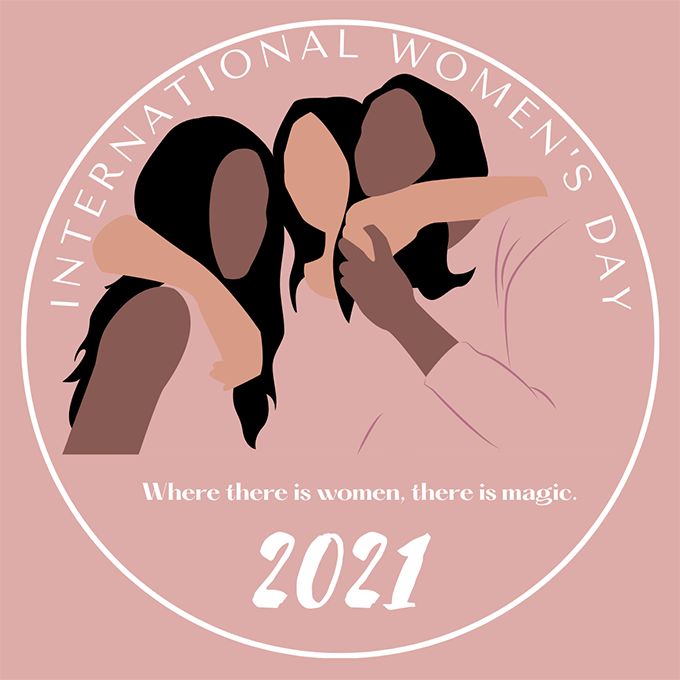 Adele Chenier's Design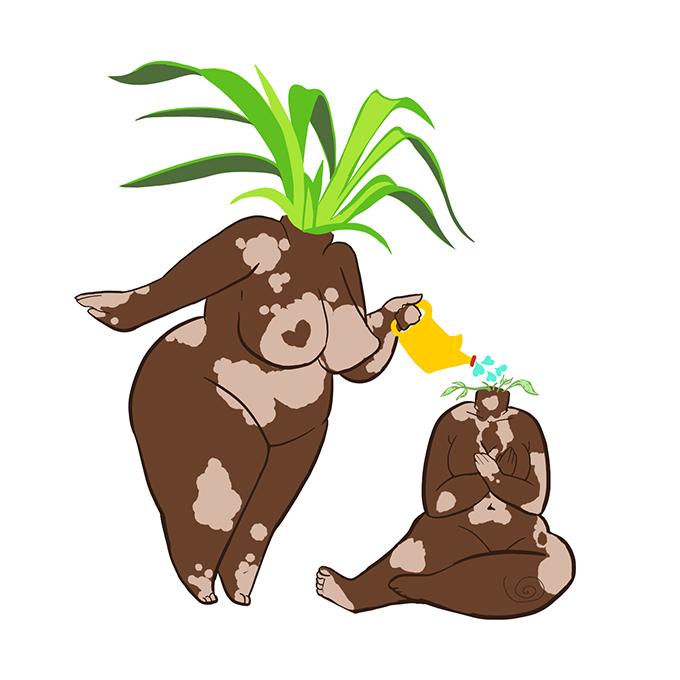 Gillian Hebert's Design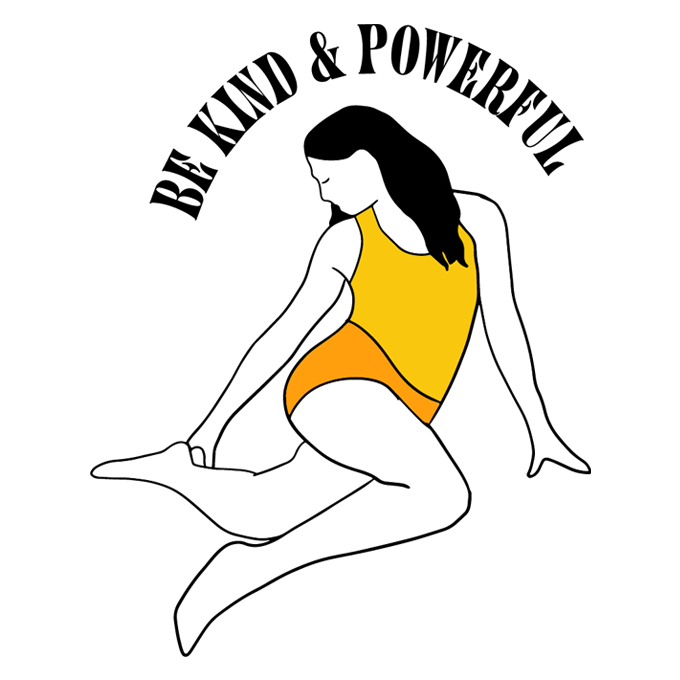 Josee Lambert's Design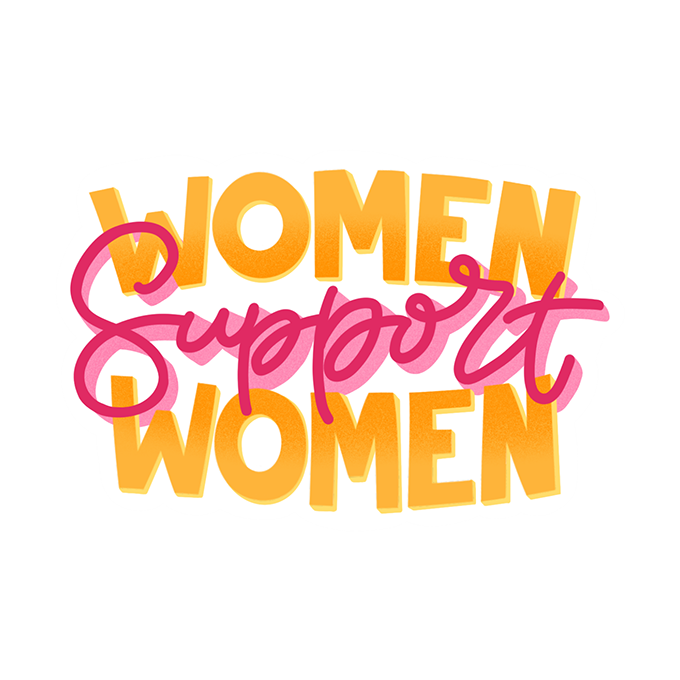 Madison Canning's Design

#Events #Access and Inclusion #Media #Student Life #Student Success Services
---
---