All Stories
Panthers Men's Basketball Falls in Home Opener
Oct 23, 2016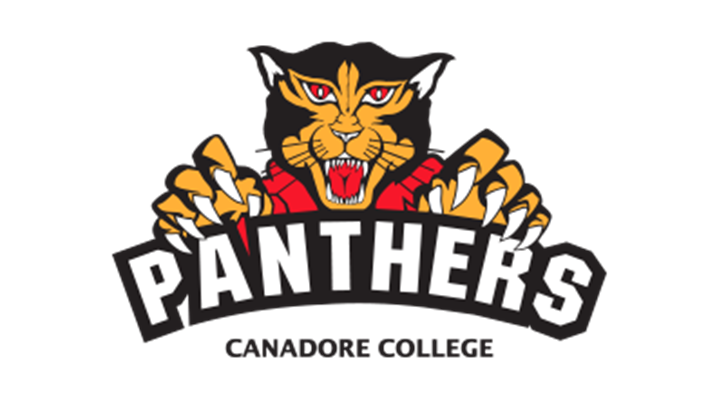 NORTH BAY, Ont. – The Canadore Men's basketball team opened up their OCAA season with a 98-93 overtime loss to the Seneca Sting (Toronto).
Seneca came out shooting and jumped out to an early 28-18 lead after the first quarter. Second year guard, Jake Rae (Scarborough, ON) hit back to back three pointers and the Panthers out ran the Sting to take a 45-41 lead in to the half. Seneca battled back to regain the lead after three quarters 68-66. With time ticking down in the fourth quarter, both teams had their opportunities but neither would capitalize. The game headed into overtime where eventually the Sting would win 98-93. Tarez Hepburn (Freeport, Bahamas) led the way with 23 points, while Wil Konybai (Calgary, AB) added 21 points.
Head coach Stacy Gallagher emphasized the importance of playing error-free basketball. "We fought hard and battled back after being down by a lot to take the lead. Mistakes and turnovers are costly and we made a lot them; especially at the end of the game when we fought hard to get back in it and take the lead"
The Panthers are in action next October 28th at 8pm against St Lawrence College at the Education Centre Gymnasium.
---
---