All Stories
100 Elements - an experience you won't soon forget
Sep 19, 2019 | Rebecca Morin, Web and Social Media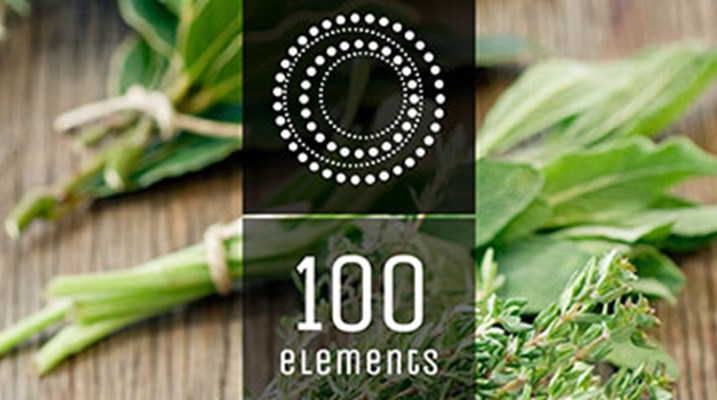 Food is more than just a meal….it can be a culinary experience that sticks with you.
Sharing experiences and enjoying new foods can bring people together and 100 Elements is proud to be the Top Rated Restaurant in North Bay on Trip Advisor for just that!
In this unique learning environment students create and serve decadent multi-course meals under the training and supervision of Canadore's award-winning chefs de cuisine and experienced professors. The dining experience is based on a classical foundation with modern cuisine and also features Ontario wines, local beers and fine single malt scotches. Make your reservation today, and join us in our Northern Ontario inspired dining room.
Dinner service is running from September 19 – December 5 with 3 different menus available, each one showcasing a variety of amazing dishes.
Dinner Menu #1 – September 19 – October 18
Dinner Menu #2 – October 31 – November 22
Specialty Christmas Menu – November 28 – December 5 (To be announced)
Reservations are limited and seats are booking fast – book now before it's too late!
---
---