All Stories
A Legacy of Lasting Impact at Canadore College: The New Barbara Duckworth Oates Bursaries
Jun 3, 2021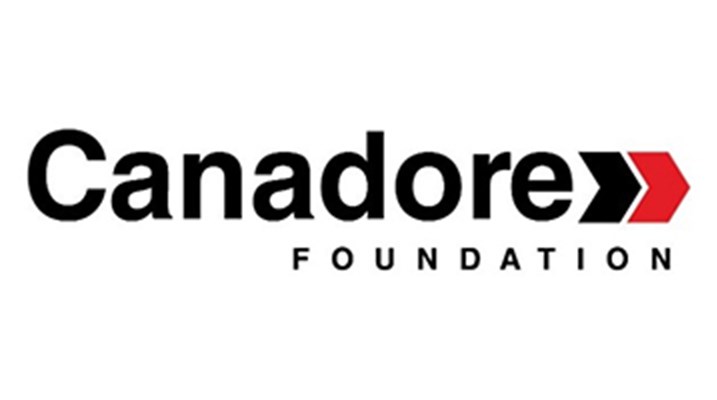 In September 2019, the Canadore College Foundation was very pleased to connect with Barbara Duckworth Oates, a long-time resident of Rosseau, Ontario, who had recently moved to the Gardens of Parry Sound retirement residence located adjacent to Canadore College's West Parry Sound campus.
Barbara enjoyed an exciting 31-year public relations career with the Eaton's company. During that time, she regularly rubbed shoulders with members of the illustrious "Canada's Royal Family", including Lady Eaton, and with the elite of the fashion design and entertainment worlds. She and her husband eventually retired from Toronto to Rosseau, the town she had loved since spending her childhood summers there.
Highly impressed with the care she received from graduates of Canadore College's Nursing and Personal Support Worker (PSW) programs, both as a patient at the West Parry Sound Health Centre and as a resident at the Gardens, Barbara wished to support Canadore's students in the most impactful way possible. She spoke glowingly of some of Canadore's former students, and was keenly aware of the dire financial and life circumstances faced by many who choose to attend college.
The Canadore Foundation had the privilege of enjoying an ongoing dialogue and a new friendship with Barbara over a number of months. The Foundation was thrilled to formally accept a donation of $200,000 from Barbara to establish a named endowment that will forever help support those students who are most in need.
We were deeply saddened to learn that, after a brief illness, Barbara passed away in February 2020 at 93 years of age. She will forever be remembered for her sense of humour, her wit, her fire and her grace, as well as her effortless ability to make anyone with whom she spoke feel special.
In early 2021, Canadore was pleased to award its first Barbara Duckworth Oates bursaries to ten deserving students, including four in the Practical Nursing and PSW programs in Parry Sound.
The Foundation looks forward to recognizing Barbara with the naming of the Barbara Duckworth Oates Nursing Lab at Canadore's campus in Parry Sound. A formal dedication will be held at a later date, once public health guidelines allow people to gather.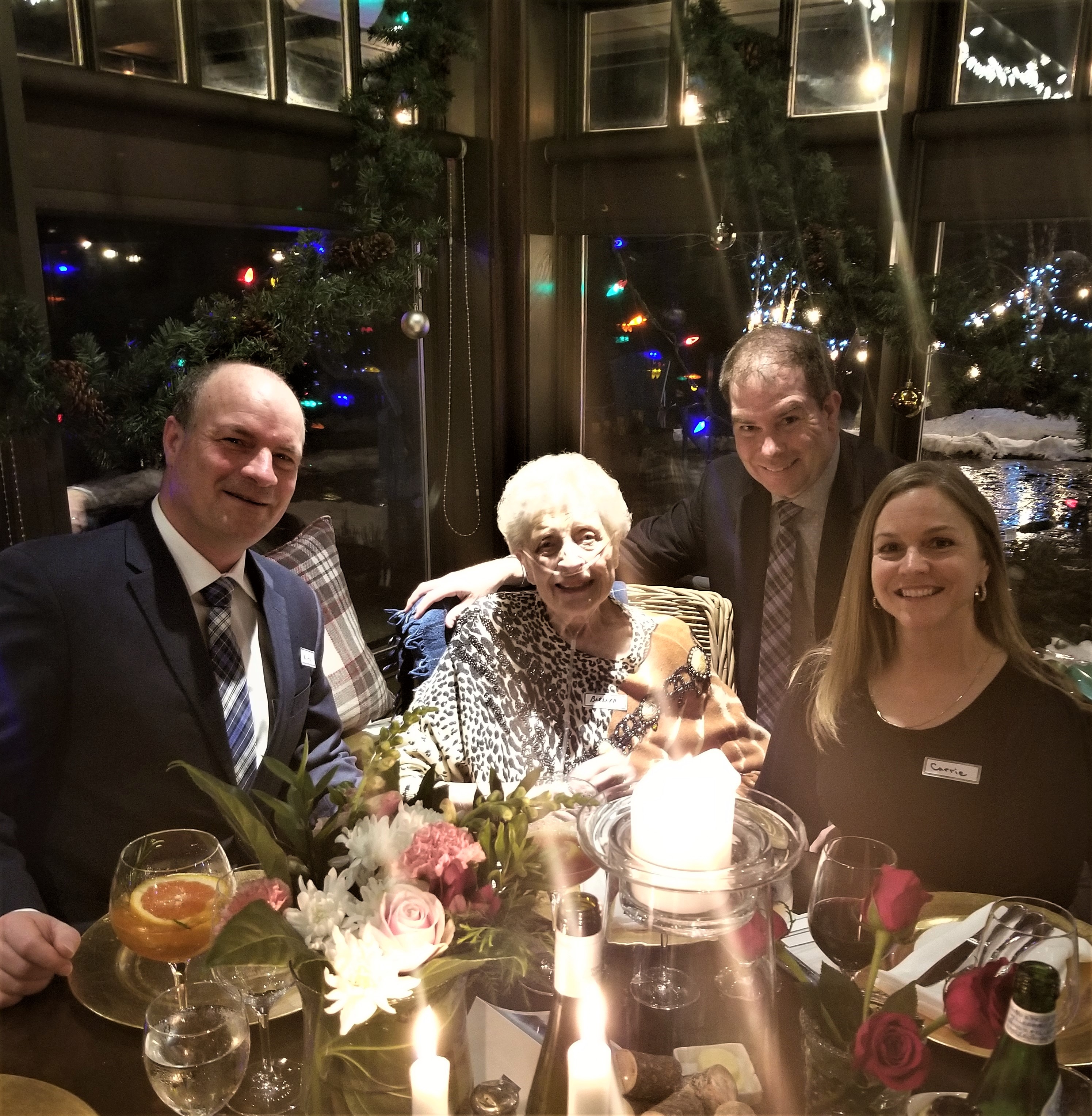 -30-
For more information please contact Carrie Dokis at the Canadore Foundation, at carrie.dokis@canadorecollege.ca or 705-471-9678.
---
---