All Stories
A Peek Into The Canadore Student Lifestyle
Mar 13, 2017 | Lindsay Horner, PR Student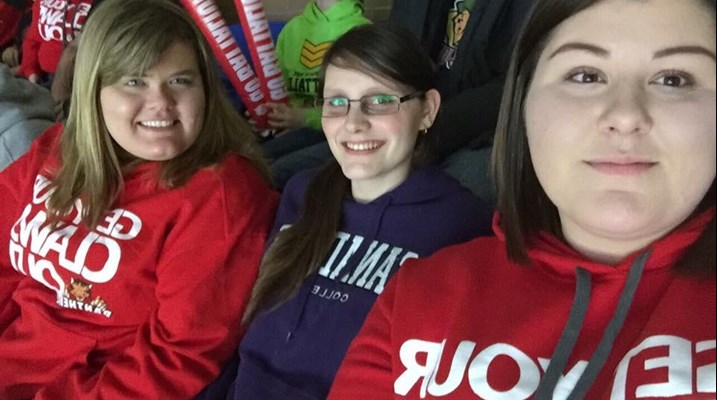 Hello fellow (and future) Panthers!
My name is Lindsay Horner and I am a current student here at Canadore College! I am in my final year of the Public Relations (PR) program and am doing a field placement at Canadore to learn more about the PR field.
During my field placement, I am going to be writing different blog pieces that you may be seeing on Canadore College's new website! The topics of my blogs will have a wide range of topics, like student & residence life at Canadore, the North Bay community and many more! For all you prospective students out there reading my different blog pieces, this will give you the chance to learn more about Canadore from a current student's perspective!
Now that you know who I am and that I will be a regular contributor to the blog while on placement, here are some fun facts about me!
Born and raised in Whitby, Ontario (3.5 hours away from North Bay)
North Bay has been my second home for seven years now
I have a Golden Retriever named Bruno! He's my best friend! <3
My hobbies include watching Netflix, spending time with family and friends, reading and colouring in any kind of adult colouring book are just a few of the many things that I like to do!
My future goal is to complete a graduate certificate in Event Management from Durham College!
I hope you enjoy reading the many different blog posts that I will be sharing over the course of my field placement, while also learning more about Canadore College and what we have to offer students!
---
---