All Stories
ACE March Newsletter - Canadore's New Research Procedures
Mar 1, 2021 | Academic Centre of Excellence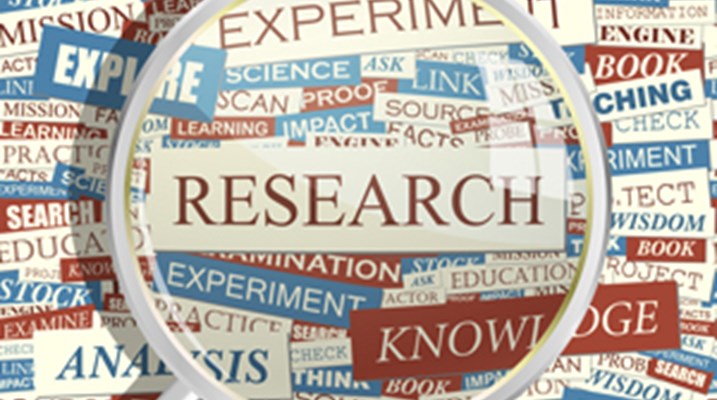 Academic Centre of Excellence - March Newsletter
Research Highlights
Canadore's New Research Procedures
The research process at the College has recently received a facelift. The approach for vetting ideas and research proposals has a new process to follow which includes an array of new documents and procedures. Below is a summary of the new processes and documents that can be found under Faculty/Staff resources or by emailing the Research Office.
The Research Process Visual gives a simplistic view of how a research idea is put into action.


The ACE Research Process gives a descriptive account of each stage of the ACE Research Process Visual.


The Research Project Proposal Form provides a comprehensive review of all details needed as a project is developed. This is completed in consultation with the Research Office and will be supported as the project rolls out.


The "Budget Guide" helps guide the researcher to consider all the components needed for project budget development. This is completed in tandem with the project proposal form and is used to set the foundation for funding opportunities. This form can be obtained from the Research Office.


The "Research Project Evaluation Form" is used by the Research Office to evaluate a project idea, identify missing gaps, and align it with the Research Strategy for the College. This form is also obtained from the Research Office.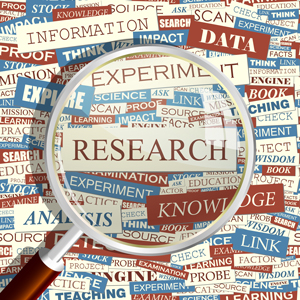 ---
---