All Stories
ACE March Newsletter - Ontario Colleges Library Learning Portal Resource Highlight
Mar 1, 2021 | Academic Centre of Excellence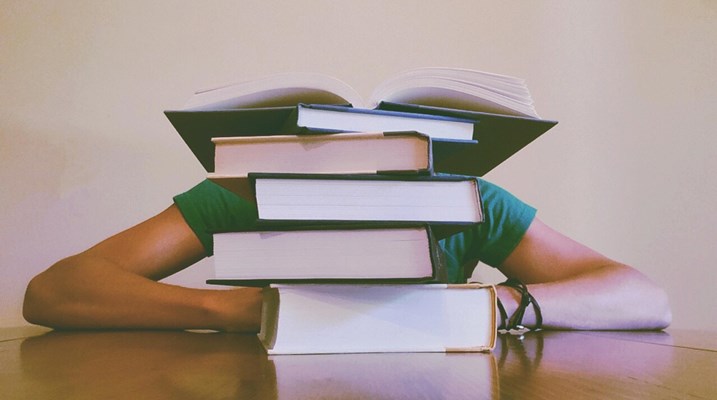 Academic Centre of Excellence - March Newsletter
Teaching & Learning Highlights
Ontario Colleges Library Learning Portal Resource Highlight

Are you looking for resources to assist your students to learn online, complete research, write better, cite resources, and enhance their digital skills overall? Do you, yourself, want to learn more about copyright literacy, open education resources, Indigenous inclusion, or how to make learning content accessible? If so, check out the College Libraries Ontario The Learning Portal.

The Learning Portal is an online portal hosted by the College Libraries of Ontario. It includes resources for both students and faculty to learn and teach effectively via any delivery model. Student resources include well-written, engaging, and simple to understand articles, playlists, and infographics that provide information and tips on how to be a successful higher education student. Faculty resources include a Faculty Toolkit that provides valid and reliable information about how to create quality learning content and teach higher education students effectively.

The Learning Portal is a great resource for face-to-face, online, and current remote learning support. It is a highly recommended resource to direct student to review for learning and writing support. It is an excellent support for faculty to learn new skills and tips to teach and support student's learning in general.
---
---