All Stories
ACE May Newsletter - ACE Website and Faculty iLearn Support News
Aug 3, 2021 | Academic Centre of Excellence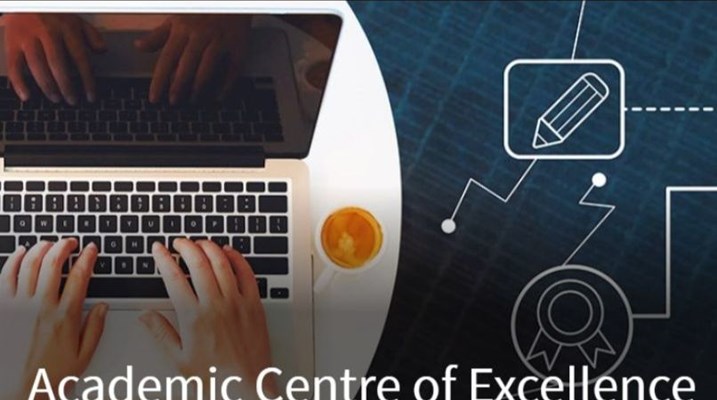 This year, the Academic Centre of Excellence (ACE) initiated an overhaul of its website to update and fashion it into an easy-to-access, external space for faculty to learn about the tools and resources available to teach at the College, find out how to access and use them, and to register for the many Professional Development (PD) Opportunity sessions offered at Canadore. We, at ACE, are pleased to announce the new and improved ACE website has launched. Our website launch, however, is just the beginning of many exciting things to come!

Over the summer, with the support of an eCampusOntario Virtual Learning Strategy (VLS) project award, ACE will add a Develop and Teach section to the website to support course development and teaching at the College. In addition to this, ACE is in the process of updating and adding to its internal faculty resources in iLearn. This includes the revision of the quickly created course, FAC100 Faculty Support for Remote Delivery to support teaching during COVID-19 into two permanent courses called FAC100 Instructional Support and TEC100 Technology Support. Faculty support in iLearn now includes:

The website and all three iLearn courses are ready for faculty use now. FAC100 content will be updated and revised. The ACE Team, as always, is available for support to assist faculty to find and access the resources and tools needed to teach at the College. Contact us for iLearn, EdTech, or course development support at ilearnsupport@canadorecollege.ca or at ace@canadorecollege.ca for general ACE inquiries.

The ACE website is located under the Corporate tab of the College's website. It has many "hidden gems". Please be certain to explore!
---
---