All Stories
ACE May Newsletter - Echo360 Year in Review
Aug 3, 2021 | Academic Centre of Excellence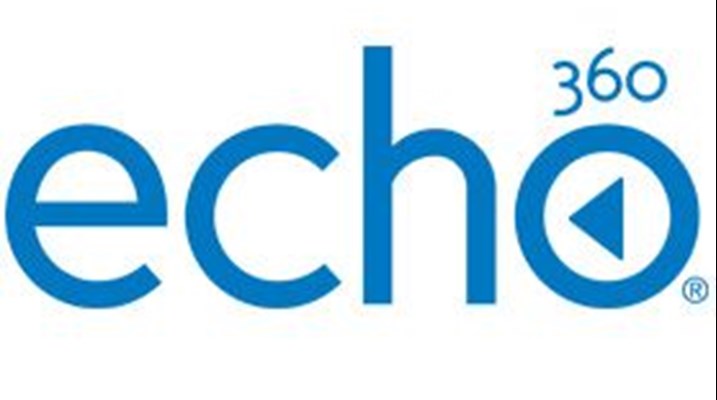 In October 2020, Canadore acquired and implemented the EdTech tool called Echo360. Echo360 is a video management and recording platform that makes the creation and sharing of accessible video and audio content or recordings with students simple and easy. The platform allows faculty and students to record, edit, and close caption videos all through iLearn. Polls can be added to recorded content for students to answer to query their learning.
From its implementation in October 2020 to May 2021, over 2000 plus recordings were uploaded to Echo360 by College faculty and students! These 2000 plus recordings amount to almost 1000 hours of accessible recorded content. This use is tremendous. Congratulations Canadore for the quick learning and use of Echo360 in such a brief time span to ensure students have access to and can view accessible recordings.
If you have not had a chance to use Echo360 yet, please visit the Echo360 Support section in TEC100 Technology Support in iLearn to learn how to use Echo360 to record and share recordings with students. Likewise, attend the Answering Echo360 Polls Using Text Messaging Professional Development (PD) Opportunity Session in June to get an overview of the platform and see it in action.
---
---