All Stories
ACE October Newsletter: What Can Riipen Do for You as an Educator?
Oct 26, 2021 | Academic Centre of Excellence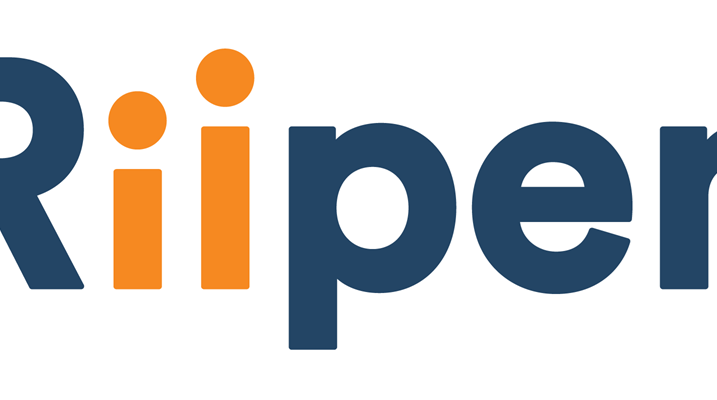 Canadore College has partnered with Riipen—the world's leading virtual project-based learning platform—to offer innovative experiential learning opportunities to the college community. Founded in 2013, Riipen connects academic institutions with over 10,000 local and international industry partners, who are ready to engage with students to work on real time projects.

Through Riipen, Canadore College educators can easily embed an experiential learning component into their courses and match their students with a company. It also allows the educator to manage all the steps of the project using project-management tools that save time, improve the classroom experience, and provide feedback from the business community on student skills.


Marsha O'Connor, Coordinator of the Canadore College Human Resource Management (HRM) Program, had the opportunity to use Riipen and reported that "within the first day, I had an employer wanting to connect, but Riipen had also shown me how I could also look for potential connections. By the 3rd day, I had a number of employers wanting to speak with me. I decided to chat with an employer who was better suited for our students (….), this was the first time that they had used Riipen as well, and they didn't have an HR Department, so the research and project work that could be done for them was really going to be a win-win for both of us. I'm not sure who was more excited, the students or me."

Canadore College educators can join the Riipen portal directly through this link: https://app.riipen.com/magic/ad4671e7-0e2e-40a0-a950-4bf833b0ac24/school
---
---