All Stories
ACE September Newsletter: Professional Development: From ACE to You!
Aug 23, 2021 | Academic Centre of Excellence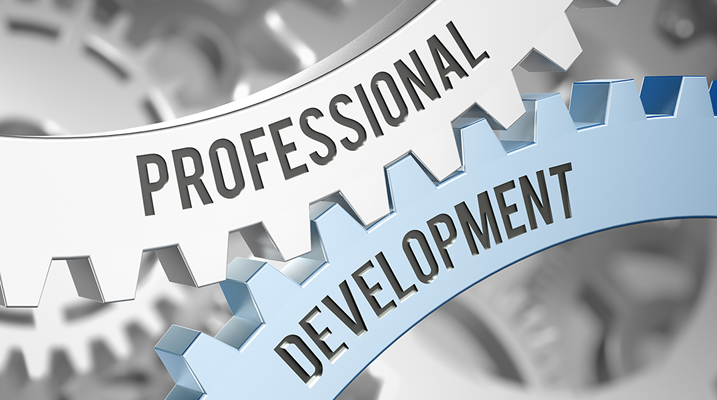 It's time to get ready for the start of a new academic year. Last year taught us many things both personally and professionally and made us view our jobs a bit differently. Faculty had to begin to analyze their teaching approaches and begin to see what worked and what didn't in a remote learning environment.

ACE has been working hard to organize helpful PD Opportunities to get faculty ready for start-up. PD Opportunities will begin Tuesday, August 24th and run until Friday, September 3rd. Sessions include (but are not limited to): What's New in iLearn as well as Courseware Integrations in iLearn. There is also help with using Zoom, Teams and Echo360 and how they might benefit both faculty and students. There will be Course Development Bootcamps, Applied Research information sessions and Student Success Services will offer help Understanding Academic Accommodations.
We begin the 2021-22 year with a new way to communicate PD so if you are faculty, watch your email for a PD Opportunities postcard which will direct you where to go for all things PD. A special thank you to Rebecca Morin in Marketing for helping us get our PD Opportunities page up and running. Check out www.canadorecollege.ca/pd-weeks now and in the future to find out what ACE has planned. Registration is now required so make sure to fill out the registration form on the PD Opportunities webpage.
---
---