All Stories
Become a volunteer and build your Co-Curricular Record (CCR)
Nov 16, 2020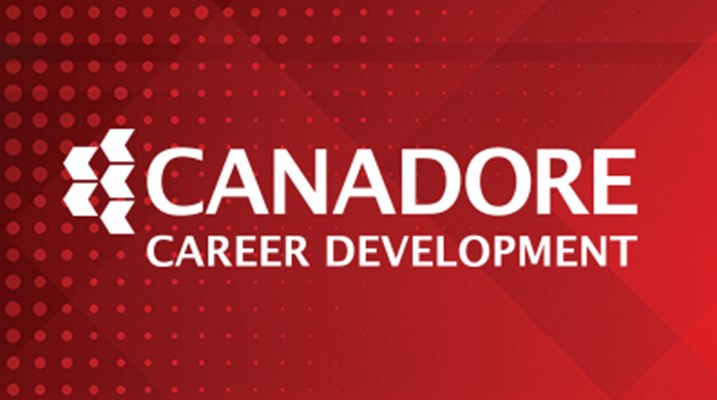 Volunteerism is a primary passion at Canadore, and the Centre for Career Development is proud to offer you volunteer opportunities that cultivate valuable leadership skills while also creating rewarding experiences.
Our mission is to build affinity to our communities, and enhance a personal and emotional link to the college.
Volunteering will develop your skills and support personal growth, professional aspirations and resume development while contributing to teambuilding and confidence.
Participants will be able to engage in civic life, creating social networks and contributing to a higher purpose.
You will also build relationships, broadened your networks and contributing to something that can relieve stress, drive your interests and support your emotional well-being.
How can you get involved?
The Co-Curricular Record allows Canadore students to track, record, and print a record of their College-affiliated volunteer and leadership involvement, and complements your academic transcript, as well as a resume.
Sign up today and see what volunteer opportunities await you:
https://www.canadorecollege.ca/experience/canadore-volunteers
Need assistance: careerdevelopment@canadorecollege.ca
---
---