All Stories
Bell Let's Talk / Good 2 Talk
Jan 30, 2018 | Matthew Reid, 2nd Year Broadcasting: TV/Video Production Student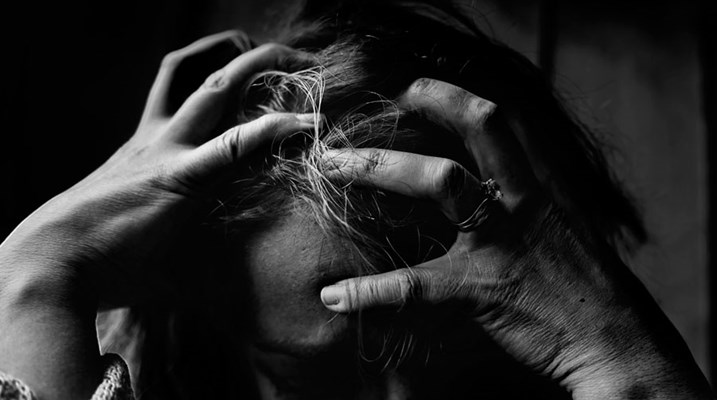 "I think that the more we talk about it, the less scary it becomes." – Serena Ryder. January 31st is Bell Let's Talk Day, and Canadore College is showing their support around campus with several different events and activities, stickers, useful information and resources.
Bell Let's Talk is a worldwide program that reaches people from all over the globe. The program is designed to break the silence and end the stigma around mental illness and support mental health all across Canada. The Bell Let's Talk initiative started in 2010, and sparked a brand new conversation about mental health in Canada. A result of this campaign is that so many organizations have been able to receive new funding for all different areas of their day-to-day operations.
Not only is Canadore College hosting a Bell Let's Talk event, they are also hosting a Good2Talk lounge that will allow students to receive free, confidential access to a helpline. Good2Talk gives post-secondary students access to information about support systems for addictions, mental health, and everyday safety both on and off campus.
Good2Talk as launched in 2013 and it was created by the Ministry of Advanced Education and Skills Development. Good2Talk is an incredible resource to help students with mental health and well-being, depression, anxiety, substance abuse, academic stress, personal or family relationships, loneliness, financial concerns, etc.
As someone that deals with an anxiety disorder, I for one can say that having campaigns like Bell Let's Talk and Good2Talk is absolutely important and means the world to me. It's refreshing that every year it seems those organizations get more and more popular, and that allows the message and resources for mental health support grow as well. Even in the past decade, mental health has been shunned and kept as "kitchen table talk" or not even talked about at all. That's why Bell Let's Talk and Good2Talk are as important as they are to me and the mental health community across Canada.
Both Good2Talk and Bell Let's Talk are amazing organizations and have incredible resources for anyone that is struggling with mental health. They are leading the charge to end the stigma, raise awareness and support mental health in Canada.
So on January 31st, join Canadore, Bell Let's Talk, and Good2Talk with a very important conversation and movement.
#Canadore Students' Council #College Drive #Commerce #Events #Access and Inclusion #Safe Campuses #Student Life #Student Success Services
---
---