All Stories
Canadore College Alumn's Work Garners JUNO Award
Mar 18, 2019 | Canadore College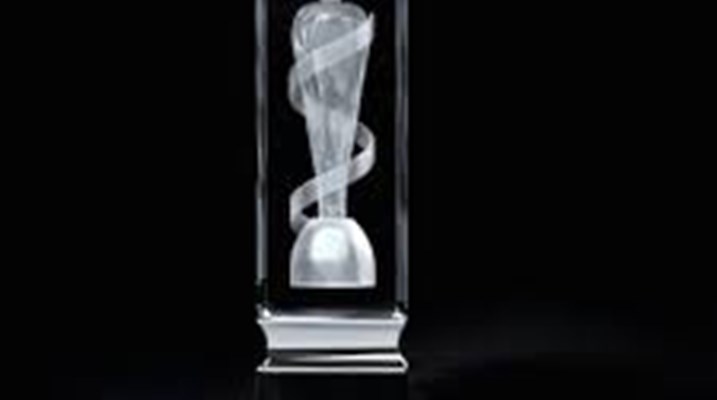 The star-studded JUNO Awards were held last night, and the work of Canadore College alumn, Peter John Schnobb, received recognition.
Schnobb is acknowledged as Canadian contributor and director of photography to No Depression – Bahamas, which took home video of the year.
CONGRATULATIONS!
Schnobb fondly looks back on his time at Canadore.
"Canadore College, along with its professors and students, had a huge role in establishing my work ethic and drive for success. I had some incredibly motivating professors, who really knew what they were doing, and always pushed me to be better. Most notably, Yura Monestime and Karen Young were always there whenever we had questions, and genuinely cared about the quality of our work. I always felt as though they cared about the importance of our future. When I compare this to my previous college, where I felt as though I was just a number, this was not the case at Canadore.
In the beginning, like many of the students, I wanted to tell stories. Most of us didn't even realize how many other moving parts there were, in television and film. I just knew I wanted to hold the camera, make things look pretty, and be a director. During my time at Canadore, I made lots of wonderful friends and acquaintances. Some of whom really helped guide me into ultimately what my passion was -- cinematography.
What I've learned over the course of my time in the field… You create your own path. Every decision and move that you make has a domino effect. Whether it be small or large, it tells you where you'll go within your career. For example, if it wasn't for Karen Young connecting me with an old friend of hers, Ali Eisner, back in 2012, to help on a project, I would have never eventually worked with Ali to create this Bahamas music video!" – Peter John Schnobb
#Alumni #Collaboration #Events #Experiential Learning #Film #General #Media #New #Profile #Programs
---
---