All Stories
Canadore College applauds Ontario government's decision allowing new three-year degrees at colleges
Apr 12, 2022 | Cindy Males, Public Relations and Communications Specialist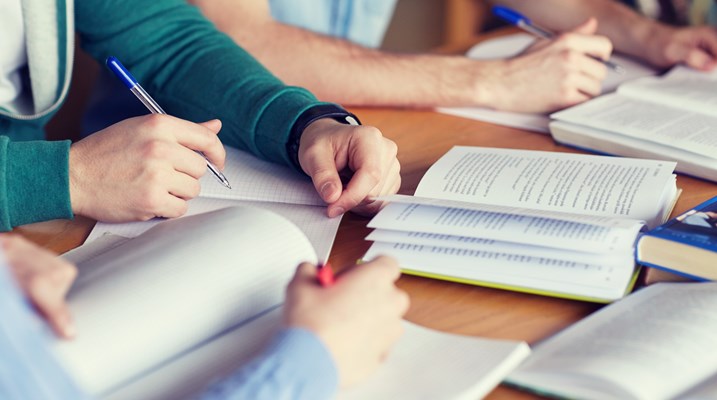 The Ontario government's announcement yesterday that colleges can now offer new three-year degree programs is a historic breakthrough that ensures more students will acquire the professional expertise to succeed in their careers.
"This is tremendous news for students, employers and our community," said George Burton, Canadore President and CEO. "It will create a wealth of new career opportunities for students and will be pivotal to Ontario's economic renewal."
Colleges can begin offering new three-year degree programs alongside their diploma programs, and can expand their range of career-focused four-year degree programs. Canadore will launch two four-year degree programs this fall -- Bachelor of Science in Nursing, and Advanced Manufacturing Technology Management.
"Canadore's new degrees were developed in response to employer demand for the skills graduates will have upon completion of their degree," Burton said. "Canadore will develop new degree programs if there is a need for them in the marketplace."
This expansion of the colleges' degree programs also opens the door to more career options for graduates, especially graduates who are looking to advance into management positions.
As well, this benefits companies that promote themselves and their workforce internationally, as most jurisdictions outside Ontario are not familiar with the diploma credential.
"This is a truly historic improvement to post-secondary education," Burton said. "It builds on our tremendous success and will encourage more students to enrol in programs that lead to rewarding careers."
---
---