All Stories
Canadore College hosting in-person Open House
Nov 1, 2022 | Cindy Males, Public Relations and Communications Specialist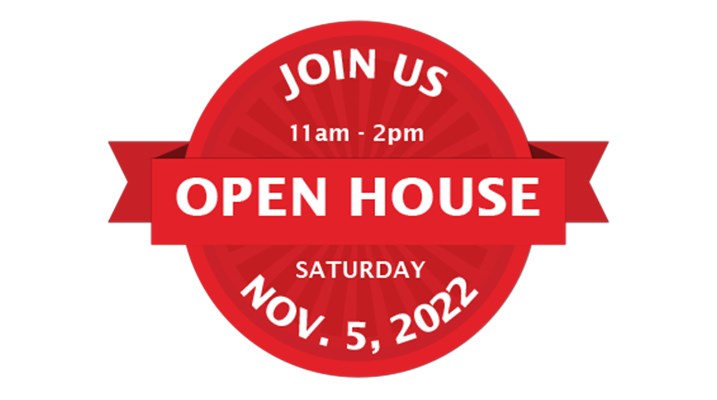 Canadore College is excited to welcome prospective students and their families in person this Saturday, November 5, 2022, from 11 a.m. until 2 p.m., at all three of its North Bay campuses and its West Parry Sound Campus.
"Canadore has some incredible new labs, classrooms, and spaces that we can't wait for students to see and experience," said Josh Willard, Manager of Marketing and Recruitment. "You can expect to connect with faculty, support staff, and administrators who will answer all of your questions about Canadore programs and services."
"The Canadore student experience, led by tremendous faculty, and program and service teams, is second to none," shared Shawn Chorney, Vice President Strategic Infrastructure, Indigenous and Learner Services. "Our student-focused approach encompasses technology, innovative curriculum, and supportive campus locations that prepare learners to succeed in their careers. Once you come to visit, you will see what we mean and why Canadore is the college of choice."
Canadore's recruitment team will be at every campus to offer hourly college-wide tours.
Students who register are eligible to win prizes including MacBook Pros, iPads, Apple watches, and $5,000 in tuition credits.
For more information, and to register, visit www.canadorecollege.ca/openhouse.
#Admissions #Alumni #Aviation and Aerospace #Canadore Students' Council #College Drive #Commerce #Events #General #Office of the President #Parry Sound #Programs #Recruitment #Student Life #The Village #Canadore College #North Bay
---
---