All Stories
Canadore College offering free learning modules to the public.
Apr 8, 2020 | Cindy Males, Public Relations and Communications Specialist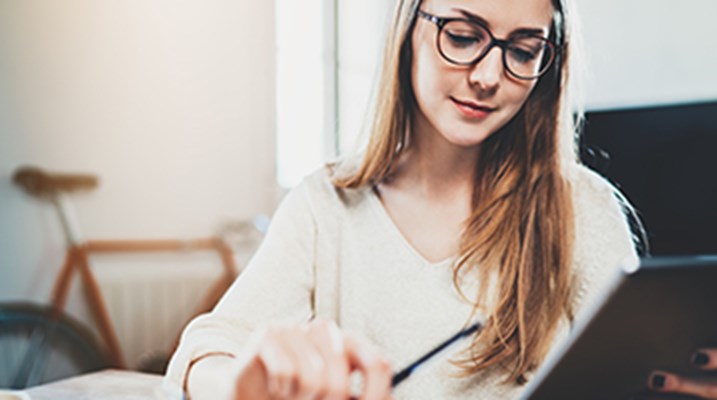 Canadore College is looking to help people pass their time while they are physically distancing. It is offering online learning opportunities, free of charge.
"Canadore is offering course modules at no cost as a way of saying thank you to the community for doing its part to fight the COVID-19 pandemic," said Canadore President George Burton.
One module from each of six general education courses is being offered, through this free programming initiative. They cover many interests, from Astronomy to World Culture through Film to the Science of Everyday Life. Some modules consist of several lessons, while others have only one. The modules are designed specifically for online delivery. No previous experience or prior education is required. Participation would be for interest only, as there will be no grading or evaluation provided.
"Canadore is doing its part to help people cope during this very difficult time by offering these learning opportunities free to the community," said Burton.
The course modules are available at Canadorecollege.ca/freemodules
Canadore College trains people through applied learning, leadership and innovation. It provides access to over 80 full-time quality programs and has outstanding faculty and provides success services to students from nearly 400 Canadian communities and 15 international countries. The College and its students add nearly $244 million to Nipissing Parry Sound Service Area economy. Approximately 1,000 students graduate from Canadore each year, and they join 45,000 alumni working across the globe. Canadore receives less than 50 per cent of its traditional funding from the provincial Ministry of Training, Colleges and Universities and relies on its own innovation and entrepreneurial endeavors and generous donors for the balance.
For more information please contact Cindy Males at 705-475-2538 or at Cindy.Males@canadorecollege.ca
#Continuing Education #Corporate Communications #General #News #George Burton #Canadore College #President #North Bay
---
---