All Stories
Canadore College's Graphic Design Program recognizes student talents in a number of ways
Jan 22, 2021 | Cindy Males, Public Relations and Communications Specialist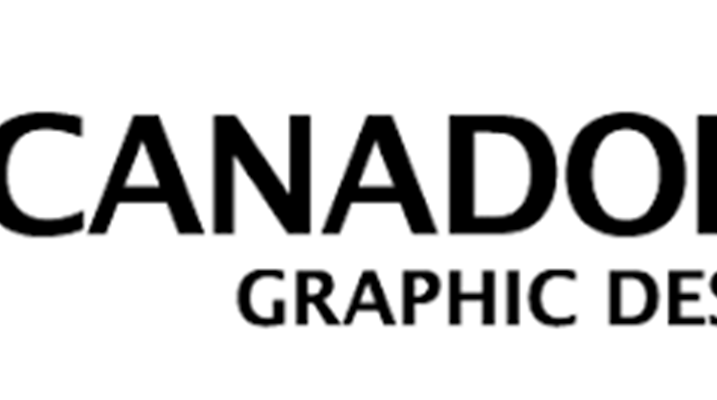 Every year, third-year Graphic Design students at Canadore College take part in a friendly photography competition. Every week during the fifth semester the students vote on their classmates' photos. At the end of the semester, the student who has received the most first-place votes earns an Award of Excellence. This year, that recognition went to Kyana Nytch.
"I was genuinely surprised, but ecstatic at the same time," said Nytch. "Photography is one of my favourite classes in the program and one of my main hobbies."
Program Coordinator/Professor Shirley Mondoux runs the contest because it gives the students the chance to get creative and apply the skills they've learned in their four semesters of photography, and they enjoy it.
"The contests are professor-led, and the winners are chosen by their peers," said Mondoux. "This way the students are clear on who their audience is, and that is comparable to real client involvement or a professional juried exhibit and aligns with our experiential learning outcomes."
"I found having the weekly contest did help me to stay motivated and try to create great pieces," said Nytch. "The contest was a way for us to express our creativity while having fun sharing with everyone our unique eye for photography."
"The new themes each week made us think of different ways to represent them. I would always want to submit pieces they would like but that I was also proud of taking."
This Award of Excellence is only one way the Canadore College Graphic Design students are encouraged to produce high-quality work and earn recognition beyond assignment grades. Many community, non-profits and charitable organizations tap into the students' talents to complete graphic design projects. Recently students designed the centennial logo for the Municipality of East Ferris.
"Participating in a variety of competitions is another way our program injects experiential learning into the curriculum," said Mondoux. "Contests give students the opportunity to work with real clients. Competitions also get our students and our program recognized."
"A few examples include students' submissions published in Applied Arts magazine a number of times over the years. The North Bay Police and the North Bay Soccer association logos are two further examples of our program's touch on the community. We have them proudly framed and displayed in our front foyer as you arrive to the main campus."
Kyana Nytch is already putting the skills she's learning to good use, working in the College Marketing Department.
"From a photography standpoint, I have used what I'm learning to take pictures of events at Canadore, as well as photos of the campus itself for promotion or social media use," said Nytch. "I'm also using what I've learned in motion graphics to make some animations for the display screens on campus."
There are other employment opportunities for the Graphic Design students.
"Our program also hires two students each semester to work as Graphic Design Technologists," said Mondoux. "Further to that, many students work freelance while going to school, and I have people reach out to me for graphic design or photography work."
"Graphic Design is a profession that has always been steady, and we are one of the few vocations in this pandemic that is exploding with opportunity. Everywhere you go there are new directives on how to do everything – from curbside pickup and social distancing infographics to entire rebranding, including photography and website design. This includes everything we do, and have done, in the program for over 40 years. Our program stays current with the trends both technologically and socially. There will never be a shortage of jobs in our industry," said Mondoux.
And Kyana Nytch is looking forward to graduating and exploring further in the field.
"For the past three years, the Graphic Design program has been teaching me about illustration, photography, motion graphics, media prep/online content and design. This range of skills will help in the many pathways that are available as a Graphic Designer," she said.
For more information on Canadore College's Graphic Design program visit https://www.canadorecollege.ca/programs/graphic-design
---
---