All Stories
Canadore College Students Achieving Success with Pathway Opportunities
Dec 16, 2020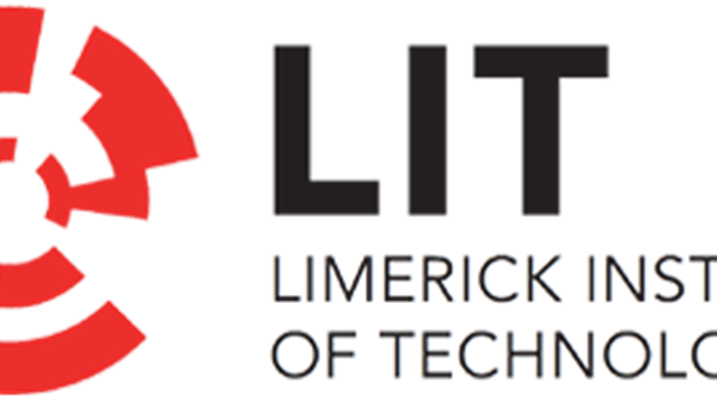 Limerick Institute of Technology was proud of all of its graduates this year. Not only did they achieve great results, but they did so in challenging circumstances, with the arrival of Covid-19 in Ireland towards the end of the academic year.
One such student is Jonathan Béland. Jonathan started his studies at The Limerick Institute of Technology (LIT) in September 2018, having applied for the pathway to degree completion at LIT. LIT offers this pathway to graduates who, like Jonathan, have completed the diploma in Strength and Sport Conditioning at Canadore College, allowing them to gain advanced entry into year three of LIT's four-year degree program in Sports Strength and Conditioning. Two years on, Jonathan has graduated with the fantastic result of a first-class honour's degree from LIT.
"My time at LIT was great. I learned a lot and met professionals who were happy to share their tips and experiences. My favourite memories are about coaching and developing the LIT Weightlifting Club with the help of my friends there. Ireland, especially Thurles, will always be a place dear to me", says Jonathan.
Ireland is an attractive destination for international students, with Canadian students being no exception. From the opportunity to fast-track their degree, the option to transfer government OSAP funding to LIT, as well as Canadian passport-holders not being required to apply for a visa before coming to study in Ireland, it is an amazing opportunity available to students of Canadore College.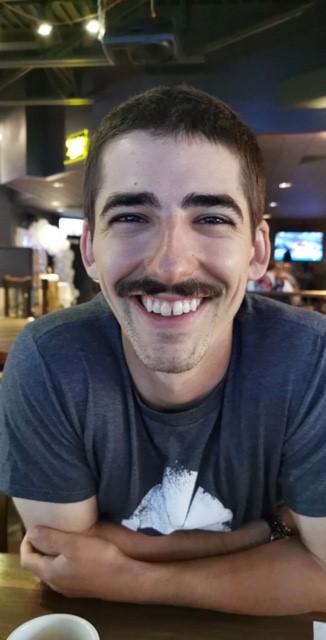 ---
---