All Stories
Canadore College Students finish class projects despite COVID-19
May 14, 2020 | Cindy Males, Public Relations and Communications Specialist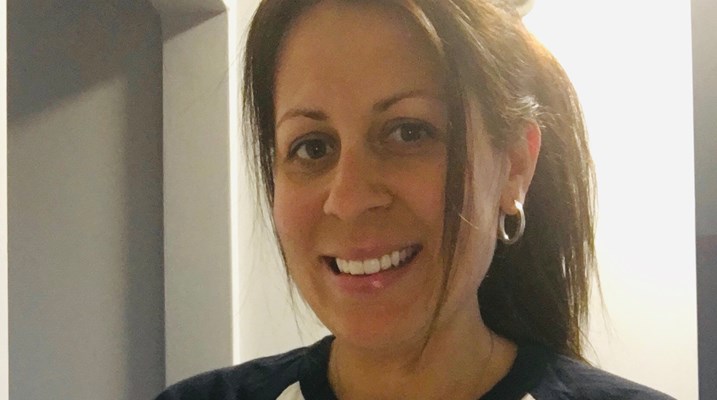 COVID-19 did make it more difficult to complete a final class project, but students in Canadore's Social Service Worker Program were not deterred. Their assignment was to organize and complete a fundraiser for a community agency. While many of their first ideas were derailed by the pandemic restrictions, they still managed to raise a total of nearly $4000, to be shared between five charities.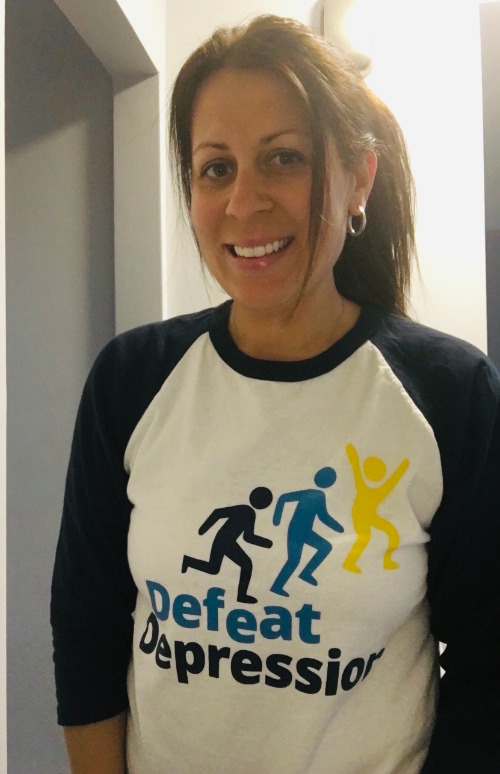 "We brainstormed a great number of ideas. The pandemic made us scrap our plans. We went from looking for community support to asking friends and family," said student Jayme Burke who, along with her group, raised more than $1000 for the Crisis Centre-North Bay which provides temporary room and board, as well as support services, to people in personal crisis.
"The Crisis Centre slides under most people's radars. They don't advertise their request for donations. They quietly go about making a very large impact in our community," said Burke. "As a teenager, if it hadn't been for a friend of my mother, the Crisis Centre would have been my home. That will always stay with me and I will always be thankful to have an organization like this in our community."
Defeat Depression is a national fundraising and awareness campaign that helps raise funds for local mental health programs. Social Service Worker student Sarah Gagne and her group raised more than $600, and collected silent auction items worth more than $800, to benefit the North Bay Chapter.
"Within our group, the majority of us either suffer from depression or know someone within our close circle of family and friends that suffer, or have suffered," said Gagne. "It hits close to home for me.
I wanted to learn more about it and share what I learned with my loved ones."
"I felt it was important to bring awareness to Big Brothers-Big Sisters," said student Samantha St. Pierre. "My group also fell in love with the fact that we were raising money to help at-risk youth go to summer camp."
Her group raised almost $700 for the North Bay Big Brothers-Big Sisters and collected other items the organization can use in future fundraisers.
The students are all in their first year at Canadore. This assignment provides them with hands-on experience, while at the same time creating good partnerships and support to community agencies. Every year Social Service Worker students raise thousands of dollars, provide public awareness, and meet the vital needs of community agencies.
"As social service workers and social workers, adaptability to new circumstances and situations for clients is part of the profession and essential to their wellbeing, especially during these tough times," says Lisa McCool-Philbin, Dean Faculty of Human and Social Science. "These students were proactive and ready to create new opportunities to continue to meet the needs of the community. Well done. "
"If COVID-19 had not shut down events in our community, we could have raised even more money. I am still proud of what we were able to accomplish."
"Our group pulled together, and we didn't give up," said Sarah Gagne. "When you work from the heart and are passionate about something, anything is possible. We hope that we can continue to support Defeat Depression in the years to come."
"I wish we could have been able to do our original plan, as well as friends and family," said student Jayme Burke. "That being said, I am proud of what we accomplished during a global pandemic. We had a great team and we all worked hard to get to where we landed."
#Experiential Learning #Health, Human, Wellness #Student Life
---
---