All Stories
Canadore College supports call for three-year degrees at colleges
Oct 21, 2021 | Cindy Males, Public Relations and Communications Specialist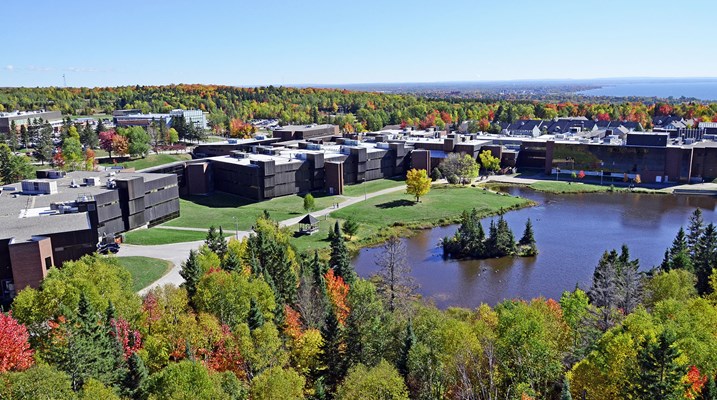 Canadore College supports proposed policy changes that would allow Ontario colleges to offer three-year degrees – an idea 70 per cent of Ontarians support too, according to a recent poll.
"People clearly want to see students provided with more opportunities to fulfill their career ambitions, with internationally recognized credentials," said George Burton, Canadore College President and CEO. "Providing a wider range of credentials including three year degree programs will help more graduates advance in their careers and earn higher salaries."
Colleges are urging the provincial government to approve policy changes that would allow colleges to broaden their career-specific programs.
Ontario's colleges currently offer a mix of four-year degree programs, two-year and three-year diploma programs, in-class apprenticeship training, and post-graduate certificate programs for university and college graduates.
Canadore College will begin to offer an Honours Bachelor Degree in Advanced Manufacturing Technology Management in Fall 2022.
Innovative Research Group conducted the online survey of more than 1,000 Ontario adults. Overall, the research found strong support for broadening the range of degree programs at Ontario colleges.
#Corporate Communications #Credit Transfer Pathways #Program Development #Programs
---
---