All Stories
Canadore College to implement Bring Your Own Device (BYOD) for 2020-2021 school year
Jun 11, 2020 | Cindy Males, Public Relations and Communications Specialist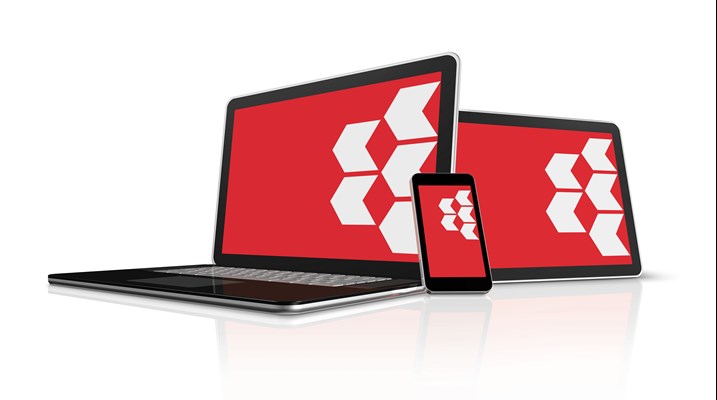 Canadore College will implement BYOD in Fall 2020 to enhance students' learning experience in and out of the classroom and to ensure student flexibility in learning. BYOD will equip and prepare students and the College to quickly move to a remote delivery in case a critical situation occurs where the College must shut its doors for a period of time. BYOD prepares students to be anytime, anywhere learners using their devices to enhance their learning experience in and out of the classroom, obtain and work with course materials, participate in collaborative environments and become skilled, confident users of the technologies. Knowledge of how to search for and interpret evolving information prepares students to become lifelong learners.
Bring Your Own Device (BYOD) is a program delivery model that requires and supports students to acquire and own the technology required to complete their coursework when outside of the classroom, supplemented by on-campus labs and instruction. It is strongly recommended that students attending Canadore College beginning Fall 2020 school year own the technology that meets, or exceeds, the technical needs of their programs. Although not every program will be delivered this way, students are encouraged to visit the Canadore College website: www.canadorecollege.ca/byod to learn more about the recommended minimum hardware requirements to complete their studies. The ability to navigate and apply technology in the workplace is a critical skill that is required of all contemporary employers.
Most students have identified to Canadore that they already own or have the technology available to them and there are provisions in place for learners to access numerous financial supports to enable them to purchase their program supplies, including technology. Where students cannot purchase their own equipment, the Student Success Services Team has established a technology loan closet to ensure that this innovative program does not create additional barriers for students.
"The BYOD program will increase student access and enhance outcomes of all students, while reducing the anxiety associated with acquiring technology that might come in a hybrid-learning environment," said Canadore College President George Burton. "Our program and service teams are collaborating and planning the deployment of this strategy to support student success and we will work with every learner on meeting their needs."
The College will be responsible for:
Providing a complete technology and software list to students on the college website as well as guidance on where to access the technology in the most cost-effective way;
Guide students on how to access financial supports and grants to enable the acquisition of technology;
Maintain a loan closet of technology where acquiring technology is not possible so as not to create barriers for learners;
Require only the technology that students need in order to succeed; and
Garnering student feedback to guide best practice and an excellent BYOD student experience
Students will typically be responsible for:
The cost of their laptop computer, software and other component parts as identified;
Ensuring they have the laptop, and proper software installed before classes begin;
The cost of repairs to their laptop and all maintenance to ensure cybersecurity standards are met; and
Adhering to the Computing and Network Resources Acceptable Use Policy.
---
---