All Stories
Canadore College welcomes ThinkOn to its Commerce Court Campus
Aug 25, 2022 | Cindy Males, Public Relations and Communications Specialist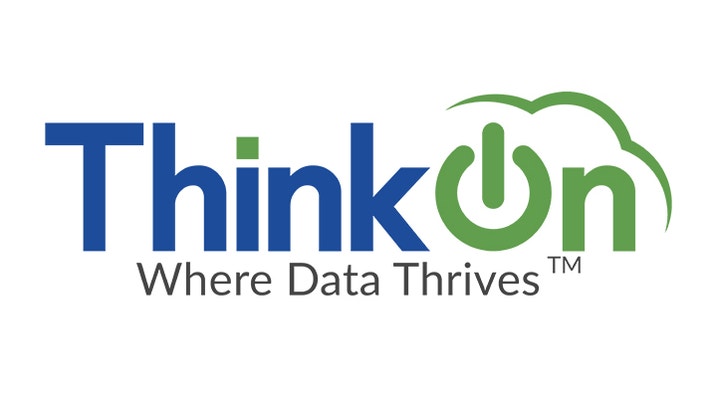 The partnership between Canadore College and ThinkOn to create a Global Security Event Operations Centre has now been officially launched. The centre will be located at Canadore's Commerce Court Campus in North Bay where members of the community gathered this afternoon to learn more about the project.

"Canadore College is launching our new Cybersecurity program at Commerce Court this fall," said George Burton, President and CEO. "Canadore's partnership with ThinkOn will help to ensure we are producing graduates with the skills necessary to be successful in the industry."
"We are thrilled to partner with Canadore College for our new Global Security Event Operations Centre," says Craig McLellan, Founder and CEO of ThinkOn. "Building on Canadore's already stellar program, our innovative relationship will advance cybersecurity education in Canada by providing students with technical training, real-world experience, and financial support. Together, ThinkOn and Canadore's First People's Centre are taking action to increase opportunities for Indigenous people in the technology sector and working to cement North Bay as the tech hub of the North."
The new centre will provide 20 student positions, as well as 20-30 new high-tech jobs within three years.
"On behalf of North Bay City Council, I am pleased to congratulate Craig and ThinkOn and to extend a warm welcome to them," says Mayor Al McDonald. "It has been a delight for our team to support ThinkOn throughout this process, engage community partners and help facilitate their expansion to North Bay."
"It's an added benefit that our partnership with ThinkOn is encouraging economic development for the city and the region," said Burton.
#Business #Corporate Communications #Employer Services #Office of the President #Program Development #Programs
---
---