All Stories
Canadore College well represented in local contest
Apr 16, 2020 | Cindy Males, Public Relations and Communications Specialist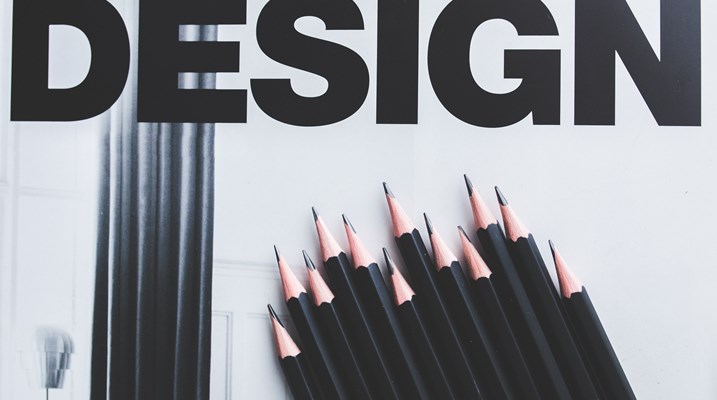 The COVID-19 pandemic didn't stop the Municipality of East Ferris from officially recognizing the winners in the logo project held to mark the community's 100th anniversary. The logo project was organized and executed by Coordintaor/Professor Shirley Mondoux in her 2nd year Illustration/Mixed Media class in the Graphic Design Program. Obiora Ezeasor took top spot while classmates Cassandra Beauchamp placed second, and Josee Lambert third
Unable to meet in person for the final announcement because of pandemic restrictions, East Ferris Councillor Steven Trahan and Chief Administrative Officer Jason Trottier sent a letter notifying the students of the decision. The letter addressed to the entire class of 24 read: "Your effort, creativity and dedication to creating a new logo for the Municipality of East Ferris is greatly appreciated. In 2021, our municipality will celebrate its centennial anniversary and the new logo will be part of our rebranding."
"Jason Trottier and Steve Trahan were great clients", said Professor Shirley Mondoux. "They were so thoughtful in giving feedback after having joined my class on two occasions."
Many non-profit organizations tap into the talents of Canadore's Graphic Design students to complete their projects. The experiential learning opportunities are built into the program outcomes.
"The value of working on a project like this is so that the students experience real client-designer interaction," said Mondoux. "They learn how to write a client brief which is a written explanation that outlines the goals and scope of the project. It gives students and clients a clear understanding of what the expectations are."
The Municipality of East Ferris will unveil the final logo at a later date.
---
---