All Stories
Canadore Launching Employee Readiness and Development Program
Sep 13, 2018 | Canadore College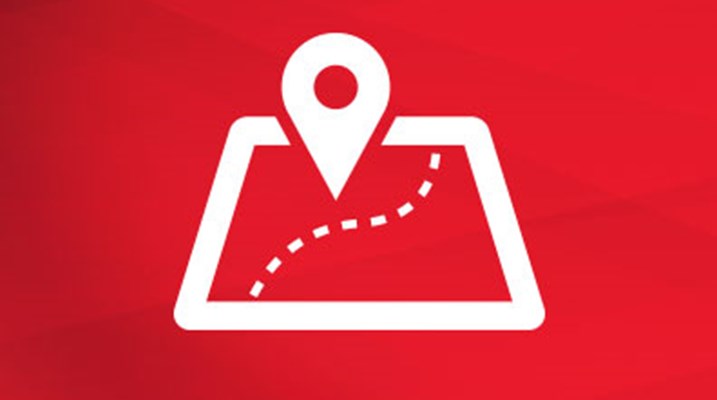 (NORTH BAY, ONT.) – Canadore College's Centre for Career Development officially launched its mentorship program today.
The new initiative is designed to help students gain confidence and develop soft-skills in order to be ready for employment following their studies.
"At the outset, we assume that employers are the ones identifying gaps in our students' skills," said Ryan Drouin, manager of the Centre for Career Development. "The truth of the matter is that our students are self-aware enough to know that they are missing soft skills, and are looking for them before entering the workforce."
The formalized mentorship program pairs students with experienced professionals based on their program of study in order to empower them to achieve their career goals. The program is designed to touch on problem-solving, adaptability, time management, organization, communication, rapport and relationship-building, resiliency, formalities and more.
"I was excited to be a part of this program because it allows me to help prepare people for the workforce, set them up for success and achieve their true potential," said Chas Eveson, director of maintenance at Voyageur Aerotech Inc. "This program provides students with the chance to get additional perspective outside of the classroom. I'm also passionate about aviation, and mentoring allows me to showcase unique and exciting opportunities within the industry that I truly believe are unmatched in other fields."
Mentors are required to meet at least once a semester and again once at the end of the academic year at minimum.
"In order for the relationship between mentor and mentee to be rewarding, there has to be a strong commitment from both parties to be open and honest and to define goals at the outset," said Drouin.
Canadore's Centre for Career Development offers comprehensive tactical help for job candidacy and is available to all students and alumni.
Over a dozen mentors have already signed up for the development program but more are needed. The Centre for Career Development is hosting a student part-time job fair on September 20 from 10 a.m. – 2 p.m. If you are interested in becoming a mentor, there will be a sign-up sheet at the event, or you can contact Ryan Drouin at ryan.drouin@canadorecollege.ca or 705.474.7600 ext. 5826.
Canadore College trains people through applied learning, leadership and innovation. It provides access to over 75 full-time quality programs and has outstanding faculty and provides success services to students from nearly 400 Canadian communities and 15 international countries. The College and its students add nearly $244 million to Nipissing Parry Sound Service Area economy. Approximately 1,000 students graduate from Canadore each year, and they join 45,000 alumni working across the globe. Canadore receives less than 50 per cent of its traditional funding from the provincial Ministry of Training, Colleges and Universities and relies on its own innovation and entrepreneurial endeavors and generous donors for the balance.
For more information, please contact: Jessica Charette at 705.475.2538 or jessica.charette@canadorecollege.ca; Carrie Richmond at 705.474.7600, ext. 5216 or carrie.richmond@canadorecollege
#Aviation and Aerospace #Collaboration #College Drive #Commerce #Employer Services #Experiential Learning #General #New #Parry Sound #Profile
---
---