All Stories
Canadore Nominates Outstanding Graduates for 2018 Premier's Awards
Nov 14, 2018 | Canadore College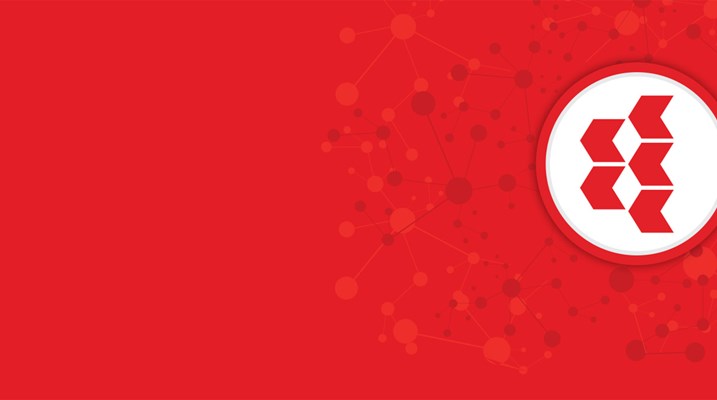 (NORTH BAY, ONT.) -- Canadore College is pleased to announce its nominees for the 2018 Premier's Awards for outstanding college graduates.
| | |
| --- | --- |
| | Ernest Matton, Elder Little Brown Bear (Minesing, Ont.) – proud alumnus of Canadore's general arts and science, and drug and alcohol counsellor programs, and manager of Indigenous culture and the Aboriginal healing program at the Michael Garron Hospital-Toronto East Health Network. Over nearly 25 years, Métis Elder Little Brown Bear has developed a holistic model to treating addiction and mental health issues by blending Indigenous teachings and ceremonies with mainstream Western practices in an award-winning approach to addictions treatment for Indigenous and non-Indigenous populations. Matton's healing program takes its participants on an intensive healing journey to address emotional and mental traumas. His popular program purposely has no wait-list and client intakes have doubled in the last six years. Matton has received many accolades, including receiving the Governor General of Canada's Sovereign Medal for Outstanding Indigenous Leadership, an investiture into the Order of Ontario, the Centre for Addiction and Mental Health Difference Maker Award, and the Canadian Addiction Counsellors Certification Federation's Barb Robinson Indigenous Excellence Award. Matton also holds an addiction education program certificate from McMaster University and a bachelor of education in Aboriginal education from Brock University. Elder Little Brown Bear says that his time at Canadore helped him to learn about the holistic relationship between trauma, mental health and addictions, which in turn shaped his ability to help pain sufferers. |
| | Jessica Vander Kooij (Newmarket, Ont.) – proud graduate of Canadore's broadcasting – television and video production program, and the executive producer, series producer of Property Brothers. After graduating, Vander Kooij quickly moved up industry ranks from assistant roles to an Emmy-nominated executive producer for one of HGTV's most popular television series. Over the course of her 15 year career, she thrived in the live news scene with Breakfast Television and CityNews in Toronto, Ont. and Vancouver, B.C. Vander Kooij was the assistant director for Slice Network's Wedding SOS, and assistant director for The Juno Awards broadcast with superstar rapper Drake before taking on her current role at Cineflix Media with the award-winning reality television series featuring brothers Jonathan and Drew Scott. Vander Kooij said she graduated from Canadore with an industry-ready portfolio and real world skills because the program exposed her to every aspect of the industry, which provided her with a comprehensive view of how different pieces fit together and how to steer them in the preferred direction. |
The annual Premier's Awards honour the important social and economic contributions made by college graduates to the province and to the world. Nominations are submitted by Ontario's 24 colleges and are presented in six categories - Business, Creative Arts and Design, Community Services, Health Sciences, Technology, and Recent Graduate - and are reviewed by a selection committee. The winners will be celebrated at a gala event at the Sheraton Centre Toronto Hotel on November 26. This year, 118 nominees and over 800 guests expected to attend.
Canadore alumni Kelly Crawford, (2016), Elina Katsman (2013), Peter Rowntree (2007) and Ted Hargreaves (1999) have been recognized as Premier Award recipients for their outstanding contributions in their respective fields.
Canadore College trains people through applied learning, leadership and innovation. It provides access to over 75 full-time quality programs and has outstanding faculty and provides success services to students from nearly 400 Canadian communities and 15 international countries. The College and its students add nearly $244 million to Nipissing Parry Sound Service Area economy. Approximately 1,000 students graduate from Canadore each year, and they join 45,000 alumni working across the globe. Canadore receives less than 50 per cent of its traditional funding from the provincial Ministry of Training, Colleges and Universities and relies on its own innovation and entrepreneurial endeavors and generous donors for the balance.
For more information, please contact: Jessica Charette at 705.475.2538 or jessica.charette@canadorecollege.ca; Carrie Richmond at 705.474.7600, ext. 5216 or carrie.richmond@canadorecollege.ca
#Aboriginal #Alumni #Events #General #Health, Human, Wellness #Indigenous Studies #Media #New #Profile #Programs
---
---