All Stories
Canadore professor published
May 23, 2018 | Canadore College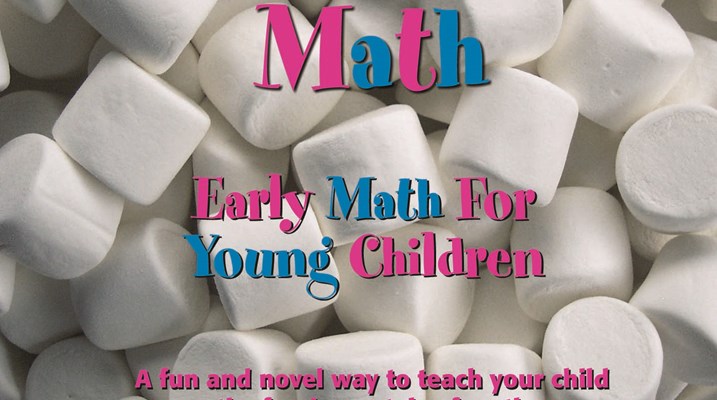 Canadore College president and CEO, George Burton, congratulates social sciences professor Trevor Schindeler, who recently had a third book accepted for publication by Rock's Mills Press of Oakville, Ont.
Schindeler is the author of three books. Marshmallow Math provides parents with a progressive series of hands-on activities that teach young children fundamental number concepts. English Spelling: A Reference Guide explores all of the spelling patterns and conventions found in written English. A Simple Creed follows the adventures of a young boy who, upon fleeing an abusive household, is befriended by a gang of petty thieves and prostitutes. Things turn dangerous when his friends turn on him setting off a tragic series of events.
Rock's Mills Press is an independent Canadian publishing company with a mandate to 'publish books that matter.' The company publishes a growing list of carefully-selected works of fiction and non-fiction.
https://www.rocksmillspress.com/home.html
---
---