All Stories
Canadore Recruitment Officer Brings Home Gold from Masters Indigenous Games
Jul 19, 2018 | Canadore College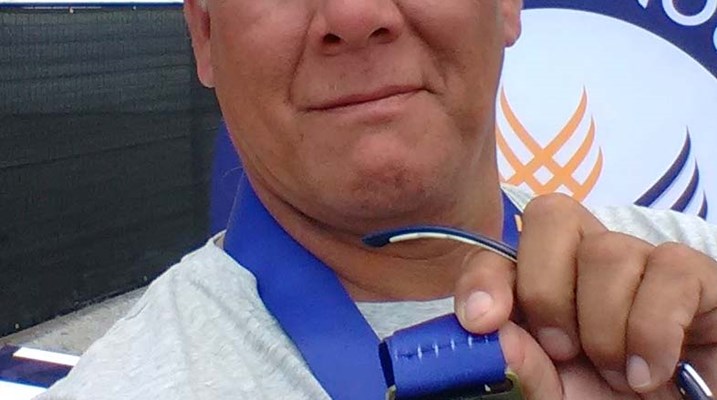 Canadore College is extremely proud of Gerard Peltier, Indigenous recruitment and retention officer, who took first place in golf for the 55+ category.
Peltier was extremely pleased to be a part of the inaugural Masters Indigenous Games hosted in Toronto on July 13-15, 2018 at Downsview Park, Toronto, Ont.. commenting on how incredible the event was overall, how nice it was to reconnect to friends from home in Wikwemikong Unceded Indian Reserved No. 26, and to play the game he loves so much.
Peltier plans to return to the next MIG to be hosted in Ottawa, Ont. in 2021 with his family to share the event's culture and experience, and to compete once again.
Full results for the Masters Indigenous Games can be seen here.
---
---