All Stories
Carter Premiering Soon!
Feb 8, 2018 | Matthew Reid, 2nd Year Broadcasting: TV/Video Production Student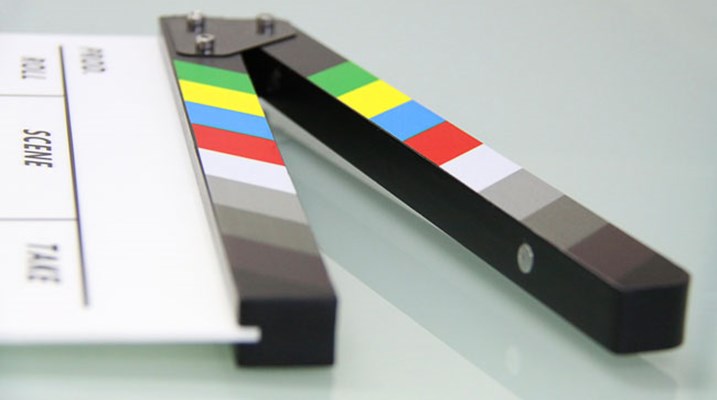 If you were around North Bay at all this summer, you would have surely heard about Jerry O'Connell making his local debut as production crews took over the City of North Bay to begin filming Carter.
The 10-Episode detective series will air on Bravo sometime in May, and from the trailer that was just released to the public, the series looks like it will definitely be chuckle-worthy. The series stars Jerry as actor Harley Mackay, a famous celebrity who has a meltdown and decides to move back to his hometown and take a break from the spotlight.
Carter shot all over North Bay and surrounding area, and had locals buzzing with each sighting of Jerry O'Connell taking in the City.
Are you a fan of dark comedy? Want a mixture of Desperate Housewives, Law and Order, and Unbreakable Kimmy Schmidt?
If you answered yes to the above, make sure you tune in to Carter, and for a sneak peek at the series shot entirely in North Bay, click the link below!
---
---