All Stories
Centre for Career Development for Business
Oct 8, 2020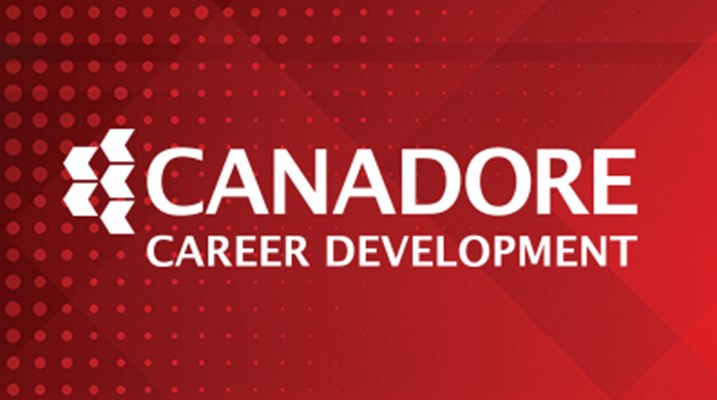 Employers and business owners, allow us to work with you for your staffing needs. Contact us to advertise for part time, casual, seasonal, internships or entry level career job seekers on our Job Portal.
Connect with students and graduates who possess the skills and abilities that you want in your next employee. Tap into our more than 44,000 Alumni worldwide.
Employers you can also engage with the Canadore Community and build your brand on campus. Contact us about our new Employer Spotlight campaign for digital campus presence and awareness.
We will also work with you to participate in virtual job fairs and provide assistance with digital or phone interviewing platforms.
Register for your free Employer Account to post employment opportunities on our Job Portal:
Go to www.canadorecollege.ca
Under the CORPORATE tab, select CENTRE FOR CAREER DEVELOPMENT
Select JOB PORTAL
Either Register for an Account or Click on LOGIN and sign in as an EMPLOYER
Let's connect and build our partnership.
Become a Mentor
Are you an employer with a wealth of information and experiences to share? Or have you just settled into your job? Either way, we want you! Become a mentor on the 10,000 Coffees platform and guide the next Canadore alumni on their career journey. An hour a month is all it takes.
Becoming a member is easy and takes about 60 seconds to sign up! https://www.tenthousandcoffees.com/schools/canadorecollege
You'll receive monthly introductions based on your similar career interests and goals.
You then suggest a time to chat, by phone or online from the comfort of your home, to share your advice and experience.
Once you join, all introductions are sent directly to your preferred email address.
As an additional perk, receive an official LinkedIn certification to recognize your commitment to continuous learning and career advancement.
And you can participate in an Office Hour session to speak directly to students in a specific program. Don't delay, sign up today!
Need help or have an idea? Contact us careerdevelopment@canadorecollege.ca
---
---