All Stories
Colleges and Institutes Canada supports Canadore student
Jan 18, 2022 | Cindy Males, Public Relations and Communications Specialist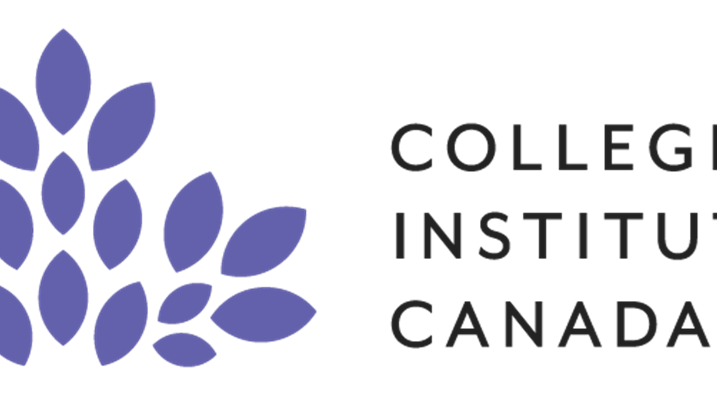 Nicholas (Randy) Lane is a student in Canadore College's Practical Nursing program. Already a personal support worker, Randy knows getting a college education is a formidable goal in itself, but add the responsibilities of helping to raise three children with a variety of special needs, and it becomes even more daunting. Colleges and Institutes Canada (CICan) has learned of Randy's story, and has announced him as the recipient of this year's Paul and Gerri Charette Bursary.
"We were all so excited to be receiving this bursary," said Lane. "Throughout the pandemic here in the north, it's been especially hard with the cost of living, and being a family with five people to support is a challenge in itself."
"It all started when we had our first child. He was very sick. He needed a tracheostomy to breathe," he said. "I have always enjoyed working in healthcare as most of my family is in the field. When my son was healthy enough, I was able to go back to school for the Personal Support Worker program."
"Randy's dedication to his family and his studies is admirable," said George Burton, Canadore College President and CEO. "Canadore is grateful for the support from people like Paul and Gerri Charette, and CICan, as finances can be a barrier to a post-secondary education. I am pleased this additional support will help Randy finish his program, so he can graduate and join this very in-demand field."
The Paul and Gerri Charette Bursary provides financial support to students who demonstrate financial need and face challenges and barriers to completing a post-secondary education – students attending rural, remote or northern areas are given preference.
"I am very pleased to congratulate Nicholas (Randy) Lane of Canadore College on receiving the CICan Paul and Gerri Charette Bursary," said Denise Amyot, President and CEO of Colleges and Institutes Canada. "Accessing post-secondary education can be a challenge for many students, and especially those from rural communities. I'm glad that we can help relieve some of the pressures they face, thanks to the generous contribution of Paul and Gerri Charette. By supporting the continued success of students, we know that we are not only helping them achieve their dreams, but also ensuring that they are able to contribute fully to their communities."
Randy said receiving this bursary will help him to complete his program at Canadore without worrying about his unpaid college placement.
"I've had to take a leave of absence from working as a PSW. I enjoy that job, but felt it's time to move forward with my studies towards becoming a practical nurse," he said.
Randy looks forward to graduating in June.
-30-
Canadore College trains people through applied learning, leadership and innovation. It provides access to over 80 full-time quality programs, has outstanding faculty and provides success services to students from nearly 400 Canadian communities and 25 international countries. The College, its students, and alumni add $369 million to the Nipissing Parry Sound service area economy. Approximately 1,000 students graduate from Canadore each year, and they join 48,000 alumni working across the globe. Canadore receives less than 50 per cent of its traditional funding from the provincial Ministry of Colleges and Universities and relies on its own innovation and entrepreneurial endeavours and generous donors for the balance.
For more information contact:
Cindy Males
Public Relations and Communications Specialist
705-475-2538
cindy.males@canadorecollege.ca
---
---