All Stories
Digital Cinematography Students Experience Life on Set
Nov 8, 2019 | Rebecca Morin, Web and Social Media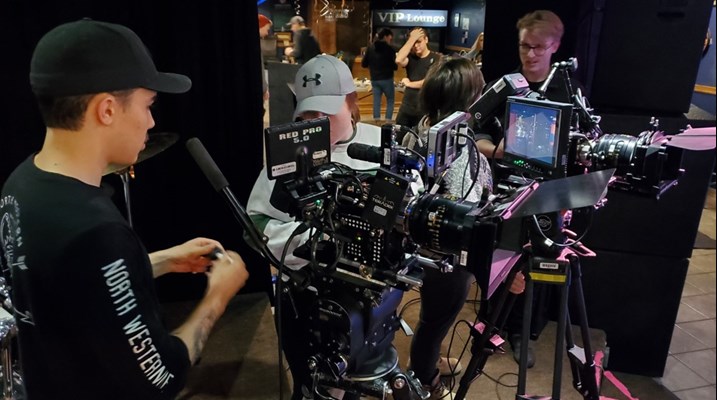 Recently, 16 Digital Cinematography students from the Applied Filming I class had the opportunity to visit the set of Cold Strings. This Northern Ontario feature film is being directed by Derek Diorio and is being produced by Ryan Keller with the film being crewed largely by recent graduates.
Being led by professor Dave Clement, the students had the opportunity to get involved in "rigging cameras, pulling focus, fetching lenses, slating, running video village, setting up lights, grip work, set dressing, location work and AD'ing," says Clement. "There were also nearly 30 extras, a visit by the mayor and city's economic development and more! There was a significant presence of Acting for Stage and Screen graduates, including thee of the lead roles and numerous supporting roles."
Clement went on to say "the learning opportunity was significant. Our students got to see the way filmmakers need to adapt in the field, the way one can tweak a scene, how important paper blocking of actors is, how to manage background action and the speed and pacing of set ups that are needed to get such a big day."
This is just one of many experiential learning opportunities that Canadore students are given.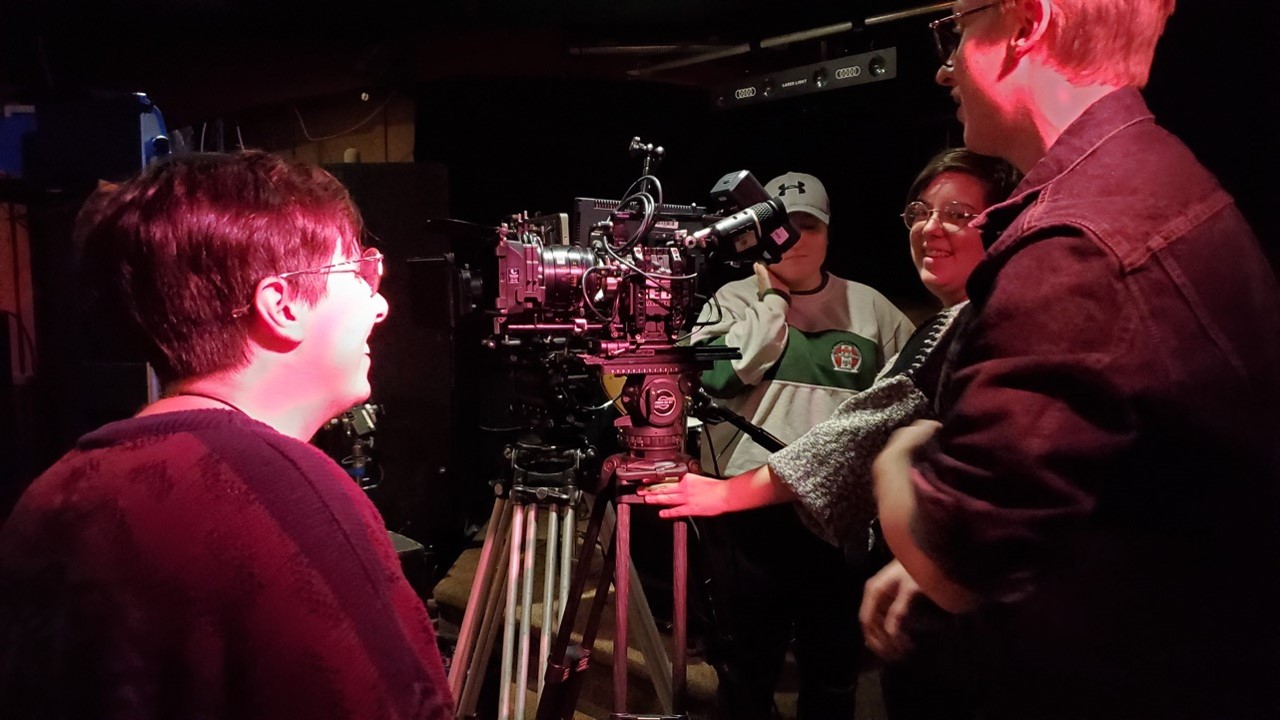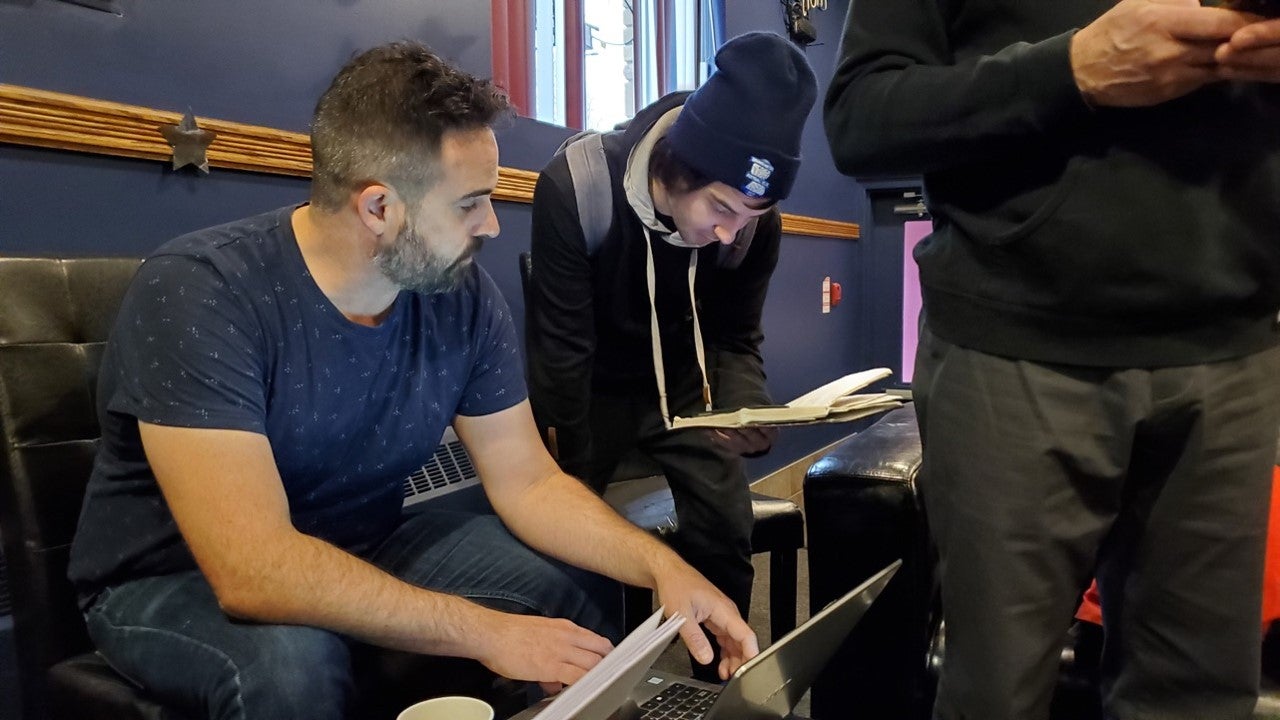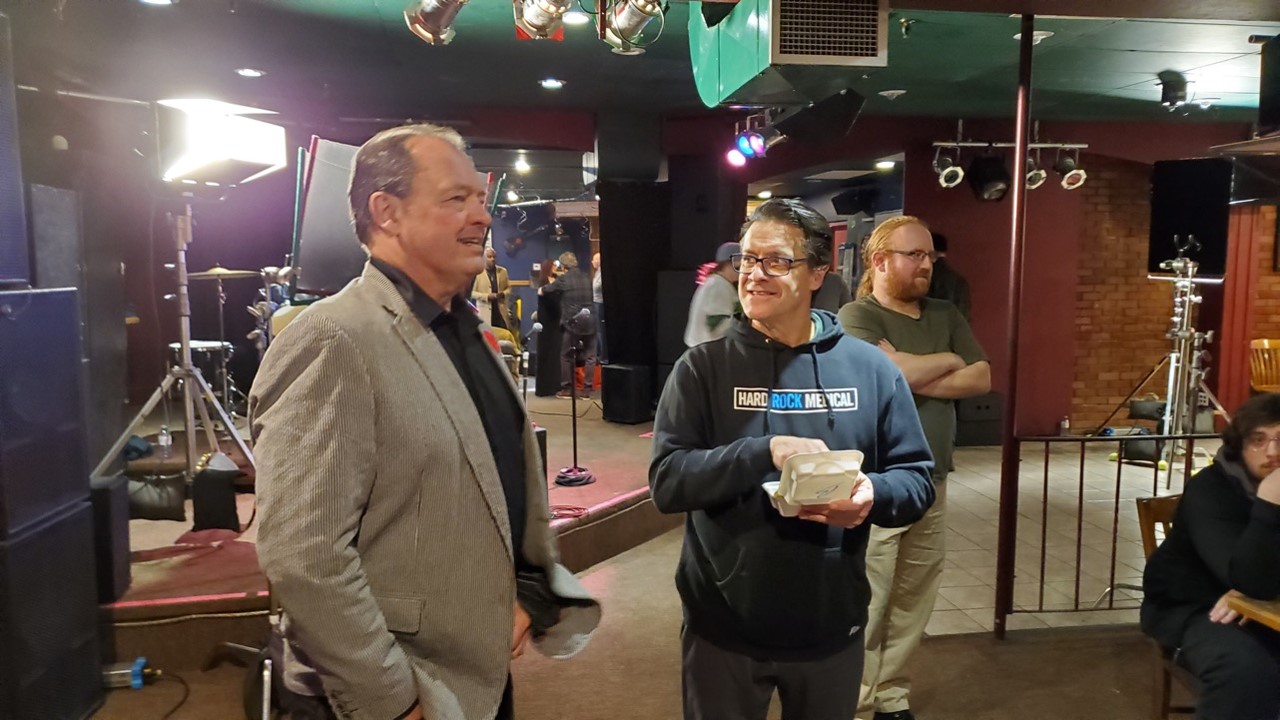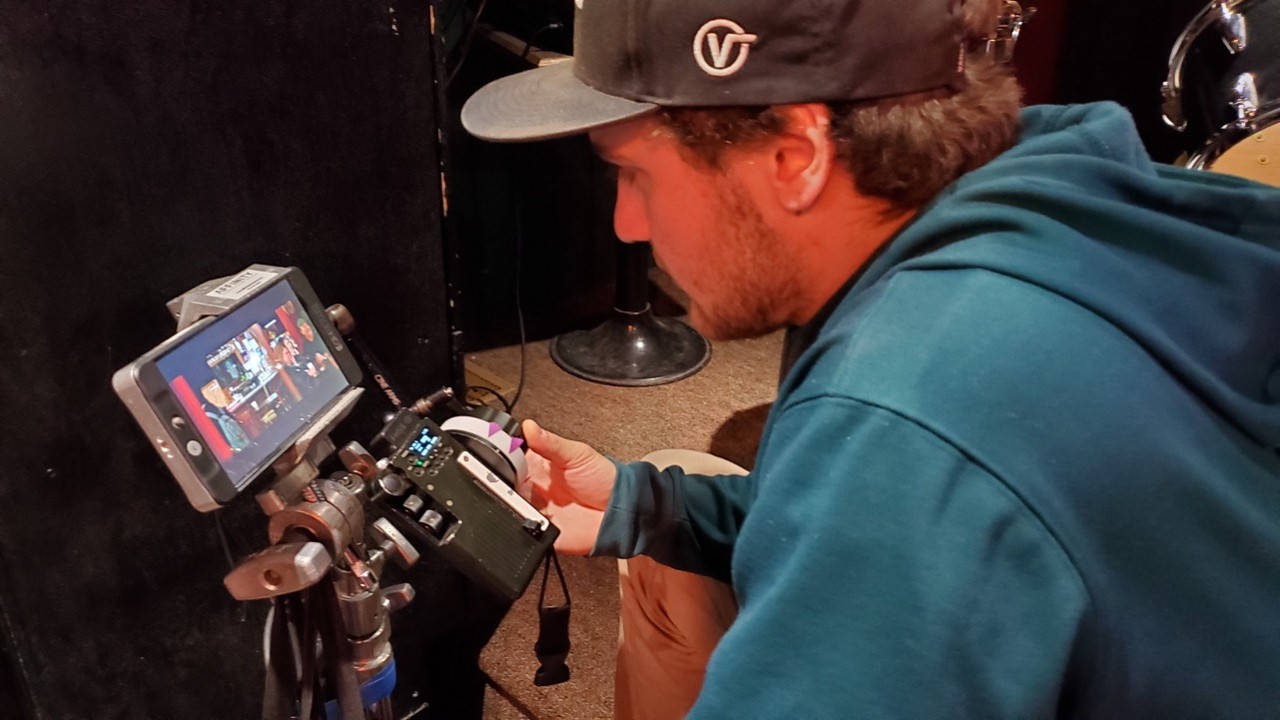 ---
---