All Stories
Emotional Intelligence
Mar 13, 2017 | Jessica Rochon, Student Triage Navigator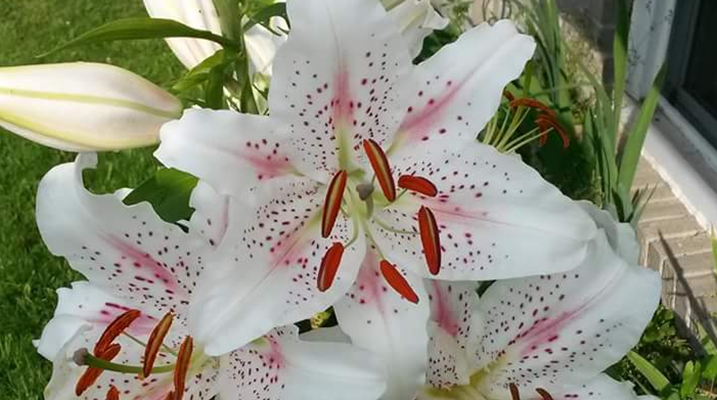 Mindfulness meditation is an accessible, free, and 'worth its weight in gold' exercise that can be done anywhere, anytime.
Being mindful of the present time is becoming more and more difficult in our daily lives. We are most often connected to work, school, or obligations, with very little time to disconnect and focus. This can create feelings of anxiety, being overwhelmed, or just down right unhappiness. Practicing mindfulness to focus purely on the 'now' has been shown to give us better control of our emotions. Richard Davidson, an expert in the emotional brain, suggests that mindfulness meditation is a way to '…pause, observe how easily the mind can exaggerate the severity of a setback…and resist getting drawn into the abyss'. Being able to recognize and complete this process is seen as a form of emotional intelligence which is our ability to recognize our own feelings, identify other people's feelings and how to manage them. Psychology Today says that people who are emotionally intelligent have 3 key skills:
Identify the emotion
Harness the emotion and apply it to tasks such as problem solving
Regulate our own, or calm another person's emotions
Psychology Today also discussed attention focus exercises on children and how these exercises 'strengthened the prefrontal circuitry that focuses the mind but also has another role. It calms the body from stress arousal'. Our prefrontal cortex assists in our response to our emotions. It is also linked to planning, judgement, our behaviour and personality development. Life is hard, and things won't always go the way we want it. Having the emotional intelligence to 'know ourselves' and problem solve through life's challenges is an important aspect of being able to bounce back from these set backs.
The Student LifeLine is a free resource for students which speak to many mental health topics, including mindfulness:
https://portal.lifeworks.com/materials-ca/HPSActiveDocuments/95743.jpg
Access the Student LifeLine at www.lifeworks.com UserID: canadore Password: lifeworks
---
---