All Stories
Event Raises $30,000 for Canadore Scholarships
Feb 6, 2017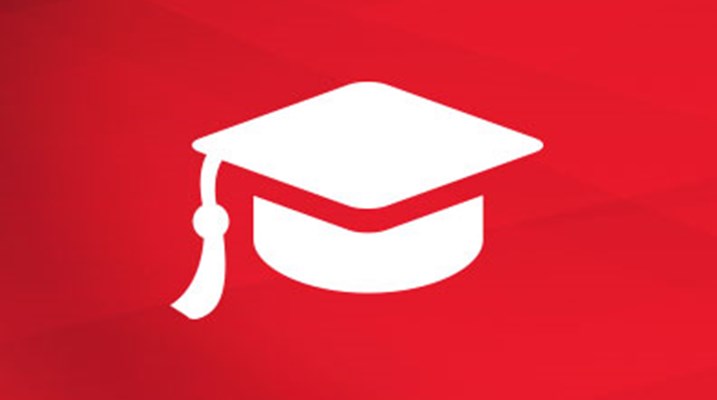 (NORTH BAY, ONT.) – Last Friday, over $30,000 was raised for the President's Club Million Dollar Fund scholarship endowment at Canadore College.
For the third year in a row, Canadore's President George Burton and Canadore Alumni President Jake Lacourse hosted the annual President's Club fundraising dinner at the College's experiential learning restaurant, 100 Elements.
"I am humbled by the generosity of our community year after year," said Burton. "Today's students have to work harder than ever before to get to college. In fact many of them also hold down part-time jobs and support their families while keeping up with their studies. Thank you for believing in the leaders of tomorrow and giving them a step up."
These dinners have raised close to $112,000 for the President's Club Million Dollar Fund campaign, founded by Burton and Lacourse in 2015 with the hopes of identifying 1,000 donors to donate $1,000 each to add up to a collective $1 million for student scholarships.
Close to over 150 community and business leaders joined the presidents for the fundraising dinner, which included a seven-course meal prepared by Canadore's very own Culinary Arts students, as well as a live auction.
The growing scholarship and bursary fund is administered by the Canadore College Foundation. For more information about the President's Club Million Dollar Fund, please contact Brad Gavan at 705.474.7600, ext. 5124 or presidentsclub@canadorecollege.ca.
Canadore trains people through applied learning, leadership and innovation. It provides access to over 65 full-time quality programs and has outstanding faculty and student services. The College and its students add nearly $290 million to the regions of Nipissing and Parry Sound. Approximately 1,000 students graduate from Canadore each year, and they join 43,000 alumni working across the globe.
---
---