All Stories
How Cold Does It Really Get?
Mar 31, 2017 | Lindsay Horner, Second-Year Public Relations Student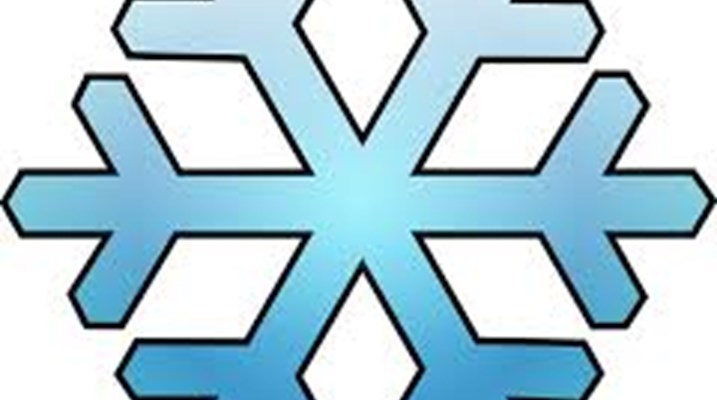 On February 25th, 2017, the City of North Bay participated in a walking fundraiser for individuals who are hungry, homeless and more across the North Bay community. The Coldest Night of the Year is an event that allows participants to experience a little bit of what those who are homeless have to go through every day.
At the fundraiser, there were many participants that had signed up to take part. Among the many participants in the area were current Social Service Worker students from Canadore College. Dedicated to raising awareness and determined to beat their fundraising goal, these students were able to raise a total of $1,257.25 out of the $52,376.75 that was raised!
Well done Canadore!!
#Canadore Students' Council #Health, Human, Wellness #Student Life
---
---