All Stories
Inside Sam's Tool Bag: Woodworking Tools for Beginners
Mar 7, 2017 | Samantha Dyck, Operations Manager, Hard Hat Hunter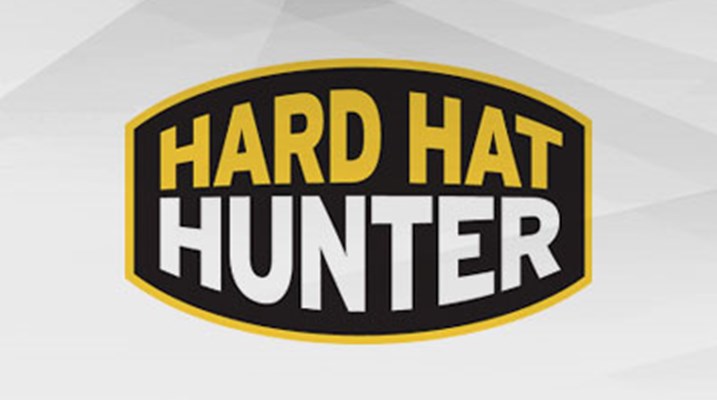 I'm taking a carpentry class at Canadore College. In my short knowledge of carpentry, I have learned that there are some tools that are essential to the job.
Here's a peek at some of the essentials I keep in my tool bag:

Hammer
This is the hammer I use. It's 16oz, so I appreciate that it's not too heavy in my hand, making it a bit easier to manipulate. It has a fiberglass core, which helps reduce the vibrations I feel. Its handle is easy to grip and ergonomic.
Speed Square
On both projects that I have worked on in class, I've used a speed square. It makes quick work of calculating an angle and finding a right edge.
Work Gloves
Like most PPE, I found it important to choose workwear that was tailored for women. I don't mean that it's pink (in fact, none of my PPE is fuchsia-hued), I mean that they have been designed to accommodate a woman's form. My work gloves are no exception. My gloves fit well in the fingers and the palm, and also have an elastic cuff, so they stay put.
Tool Bag
Prior to the commencement of class, I had joked with friends that I was planning on transporting my tools in a plastic grocery bag. I'm glad I decided against it: I chose a tool bag with tons of pockets, and a zippered large opening. I can fit all of my tools with plenty of room to spare (I actually kept my candle holder in there in between my first and second class). Definitely a significant upgrade from a plastic bag!
Article by: Samantha Dyck, Operations Manager, Hard Hat Hunter
Canadore College announced a partnership with Hard Hat Hunter, a unique social media channel geared towards the trades and construction industries in November 2016.
---
---