All Stories
International - One Big Family
Apr 9, 2018 | Jessica Couch, High School Co-Op Student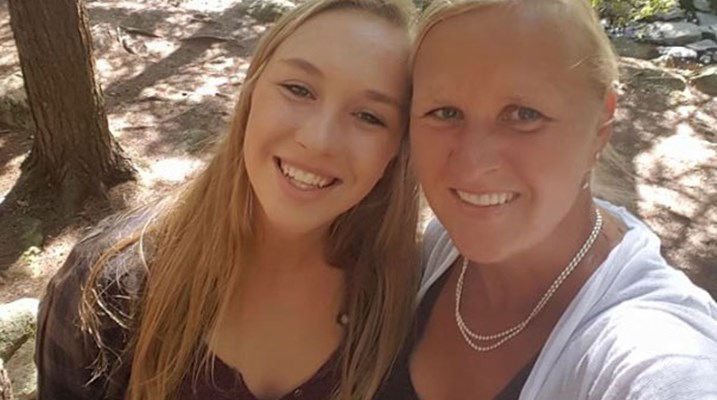 I have now spent more than a month as a co-op student at Canadore College and it has been one of the most enjoyable experiences that I am currently taking in. During my placement here, something that really stands out to me and touches my heart is the international department.
With only the few days that I have spent there so far, it was clear that the international department is a second family to all the College's international students. I observed all of the heart and care they have for their students, providing them with help and answers to all of their questions and concerns. Everyone is determined to do what's possible to help so that the students can enjoy a multicultural atmosphere, while at the same time getting assistance with college life and getting to where they aspire to be.
My mom immigrated to central Ontario from Czech Republic as a young teenager, and knowing absolutely no English, she attended English schooling. My mom did not have access or support during her years at school. She has shared her struggles with me about having to work twice as hard because she didn't know the language. She had to go to class and record it, only to have to go home and listen to it again to try and understand.
My mom overcame a lot of obstacles, but nothing ever got in her way. Now that I see all of the extra help that the Canadore's international department provides, I find it incredible and it brings a smile to my face that people like my mom are getting the support and access that they need.
My mom's story inspires me and that's why I've felt lucky enough to observe and help in the international department.
Ultimately, the support and care for international students is impeccable and continues to help more students with their educational and life experiences. I find all of the help offered by the department truly incredible and I feel that was fortunate enough to be a part of it, and it also helps me to identify a little bit more with my mom at the same time.
#College Drive #Commerce #Experiential Learning #General #International #Recruitment #Student Life #Student Success Services
---
---