All Stories
International Students Experiencing Canadore College - Part 2
Mar 20, 2017 | Ryan Peplinskie, Advertising and Marketing Communications Student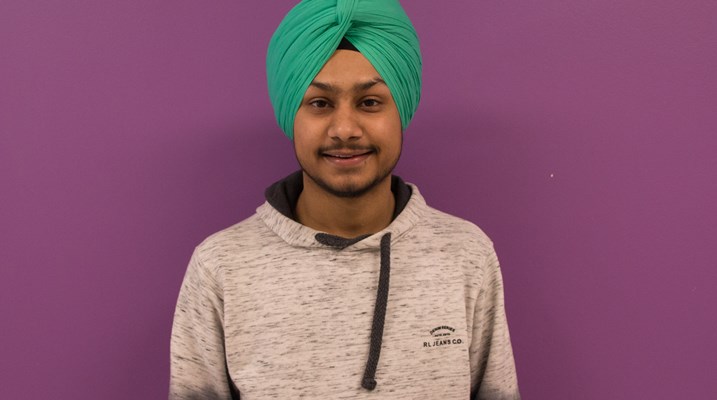 This is Harbjeet Singh. He's a first-year student in the Advertising and Marketing Communications program at Canadore and is originally from India. When asked why he chose Canadore, he replied that some of his friends back home had already come to Canadore for school and told him Canadore was the best school in Canada. He also explained that Canadore's international student fees are a lot lower than other schools across Canada which helped influence his decision.
When asked about his favorite experience in Canada and at Canadore so far, he replied that the snow and cold winter is a huge change and cool to see in person. He also said that a big difference about studying in Canada that he is enjoying is the amount of presentations he's required to do in school. He said back home in India, students aren't required to do nearly as many presentations.
When asked about something he hopes to accomplish while in Canada, he responded that he'd like to open his own business in Canada.
---
---