All Stories
Looking Back on the Centre for Career Development's First Year
Mar 19, 2019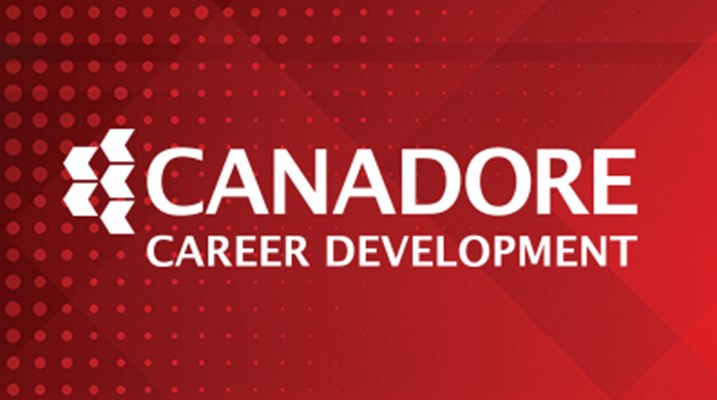 As the winter semester heads into its last few weeks – it's hard to believe-- it's a great time to look back and reflect on the last eight months.
Back in August 2018, we were getting ready to start a new academic year and the launch of a full suite of programing and services for students and alumni.
In September, we hosted Canadore College's first annual part-time job fair with over 20 regional employers on-campus to share opportunities.
In October, the centre launched its mentorship program, which pairs students with community and business professionals. The program is designed to touch on problem-solving, adaptability, time management, organization, communication, rapport and relationship-building, resiliency, formalities and more.
By November, the career development office had almost 100 students employed both on- and off-campus as a direct result of its programming, and for the first time, the college was able to employ a large number of international students on-campus.
In February, the full-time job fair was relaunched with over 40 employers taking part.
In addition the Centre for Career Development also hosted a large number of workshops, employer visits, guest speakers and developed jobs across all of the Colleges program areas over the course of the 2018-2019 academic cycle.
It has been a successful first year of services and programs for students and we are just getting started!
Look for a number of new initiatives to be added to these successes as we move into our second year and beyond!
Ryan Drouin is the manager of Canadore College's Centre for Career Development. Ryan is a proud Canadore College alumni with certifications in recreation and leisure services, business management and client services. He has worked at the college for nearly 12 years, many of which were spent recruiting students to Canadore from all across Ontario.
#Alumni #Aviation and Aerospace #Business #Collaboration #College Drive #Commerce #Continuing Education #Corporate Communications #Employer Services #Events #Experiential Learning #General #New
---
---