All Stories
Navigating uncertain times
May 3, 2020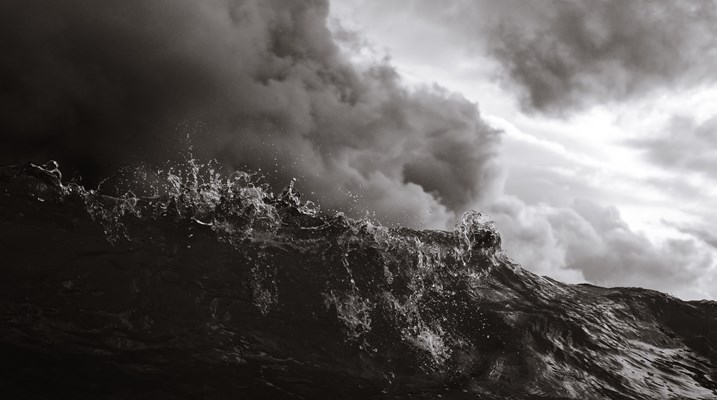 As we count the days of self-isolation due to COVID-19, your worries and how your life has been affected might be becoming more weighing. Thankfully the media and social distancing events such as "Stronger Together" are helping us find hope and a sense of community. Saying such as "we are in the same boat" may not however reflect your personal circumstance. I believe it might be more accurate to say we are currently weathering the same storm but all of our boats look and are sailing the stormy seas differently. We all entered this storm with various resources at our disposal, personal coping styles and support systems. As human beings we are social creatures and need connections to others to thrive which makes current need for isolation challenging.
Loneliness
We might define loneliness as a state of solitude or being alone, in reality loneliness is a state of mind. Loneliness causes us to feel empty, alone and unwanted, longing for human contact. We are all driven to approach or avoid situations, interactions and emotional states. Giving ourselves permission to feel plays a pivotal role in our relationships, decision making, build cognitive capacity, physical and mental health. The hopeful part is that research such as Emmy Werner's is indicating that human connection can lead to healing and the most important focus is given to the quality of engaging connections and not the quantity.
How to navigate loneliness
True social relationships means making time for people (one-on-one such as individual chats) and less time engaging on social media (scrolling through posts). Social interaction – think of ways to stay connected by videoconference, phone, chat or text. Keeping busy - Create and stick to a schedule for studying, leisure, chores, meals, physical activity and sleep. Self-care - prepare healthy meals and drink lots of water. Stay physically active - go online to find exercises you can do at home. Practice relaxation or meditation.
Virtual support through APPs
Practicing social distancing does not mean we are being asked to practice emotional distancing. Aside from virtually connecting with your personal social network including family and friends. The following APPs are great supportive resources that focus on mental health, mindfulness & meditation and fun distracting activities. Here is a list of various APPs inspired by Cognitive Behavioural Therapy (CBT), a goal-oriented psychotherapy treatment that takes a hands-on, practical approach to problem-solving.
View Newsletter with Supports through APP
What is Cognitive Behavioural Therapy (CBT)?
Its goal is to change patterns of thinking or behavior that are behind people's difficulties, and so change the way they feel.
---
Student Success Services Supports
Supports to students are still being offered through virtual platform including mental health coaching and therapy. Please connect with us by emailing studentsuccessnow@canadorecollege.ca or 705-474-7600 ext 5205 please leave us a voicemail message with your name and best way to reach you.
---
---