All Stories
Networking and 10,000 Coffees
Oct 8, 2020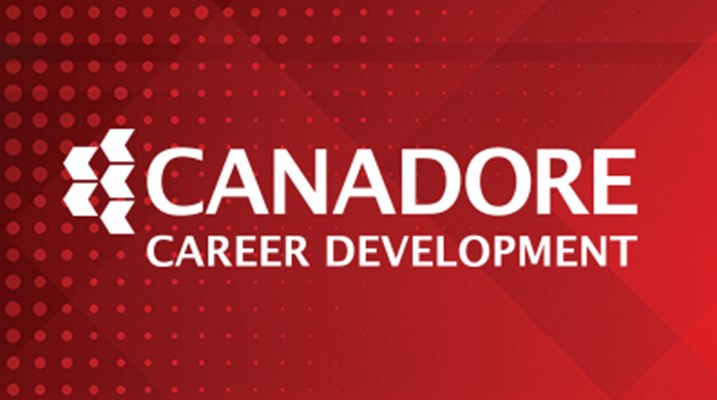 The Canadore College Alumni and Friends Mentorship Program Powered by Ten Thousand Coffees is an online networking program that matches students and recent grads for career focused conversations, with alumni or working professionals to learn, share and answer questions. All from the comfort of your digital device.
Join this network if you want to develop your networking abilities and mentoring skills through real-world practice.

Build your network of Canadore College alumni and friends based on your industry, program or employment interests.

Share your experience! You too can help shape the career paths of other students and young alumni by sharing your personal employment experiences.
Becoming a member is easy and takes about 60 seconds to sign up! https://www.tenthousandcoffees.com/schools/canadorecollege
You'll receive monthly introductions based on your similar career interests and goals.
You then suggest a time to chat, by phone or online from the comfort of your home, to share your advice and experience.
Once you join, all introductions are sent directly to your preferred email address.
As an additional perk, receive an official LinkedIn certification to recognize your commitment to continuous learning and career advancement.
Also, watch for 10KC Office Hour opportunities for additional workshops and webinars.
Don't delay, sign up today!
Need help? Contact us careerdevelopment@canadorecollege.ca
---
---