All Stories
New International Degree Path for Canadore Environmental and Biotechnology Grads
Nov 17, 2016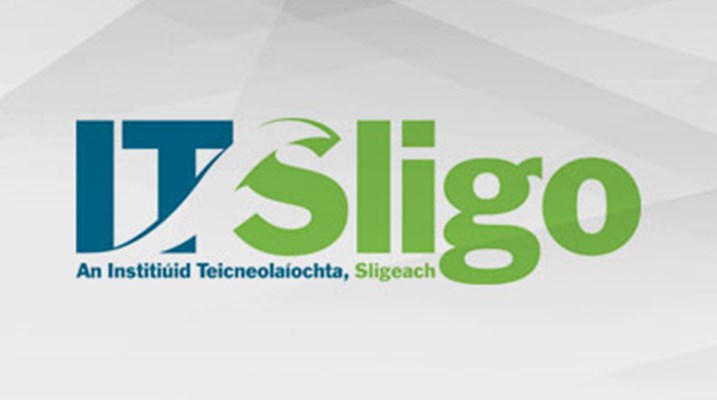 (NORTH BAY, ONT.) -- Canadore College signed a memorandum of understanding to expand degree pathways for students graduating from environmental technician and biotechnology technician programs at Ireland's Institute of Technology Sligo.
The agreement grants graduates holding a two-year diploma from Canadore's environmental and biotechnology advanced standing in IT Sligo's BSc in environmental protection and BSc in Biomedical Science programs with the ability to earn a degree with an additional two semesters of study. They are also eligible to study two more semesters to achieve a BSc Honours degree in either discipline.
"This collaboration is important on a number of fronts," said Lisa McCool-Philbin, dean of Canadore College's School of Environmental and Biotechnology Studies. "At Canadore, we endeavour to provide our students with experiential learning, meaningful academic pathways to support their career aspirations and we complement them with learning opportunities to enhance world views that are beneficial to employers."
The arrangement will enhance learning and enrichment experiences for students and faculty from both institutions, advance the quality of career-oriented postsecondary education training and applied research, as well as provide professional development opportunities for employees from Canadore and IT Sligo.
"We are delighted to expand our extensive international partnerships to now include Canadore College," said Patrick Lynch, International Manager at IT Sligo. "Our partnership provides flexible, full credit transfer degree completion pathways (full-time and on-line) to Canadore College Diploma and Advanced Diploma students in a wide variety of subject areas."
Canadore students and graduates can begin applying now for admission in September 2017.
#Credit Transfer Pathways #Enviro and Biotech #International #Programs
---
---